AMG Logo (Present)
1920x1080 HD png
Mercedes-AMG Information
Founded
1967
Founder
Hans Werner Aufrecht
Erhard Melcher
Headquarters
Affalterbach, Germany
Parent
Daimler AG
Official Site
www.mercedes-amg.com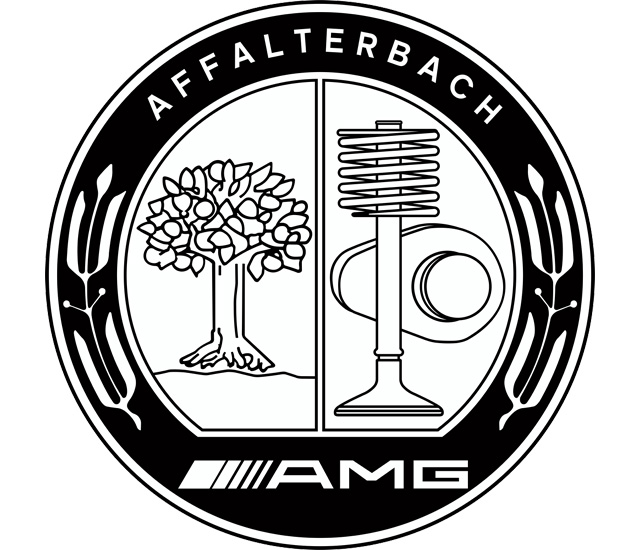 AMG Emblem (black)
2560x1440 (HD Png)
Simple A, M and G characters is one of the only signs, which differentiates ordinary Mercedes car models from more aggressive, sports modifications, made by a luxury car tuning giant. Probably, the creators of the brand decided, that there is nothing classier than elegance, when they devised the name and the logo of the future automobile reworking company – AMG. So they called it by the capital letters of their names (Aufrecht and Melcher) and the name of a town, where they constructed first cars, – Grossaspach.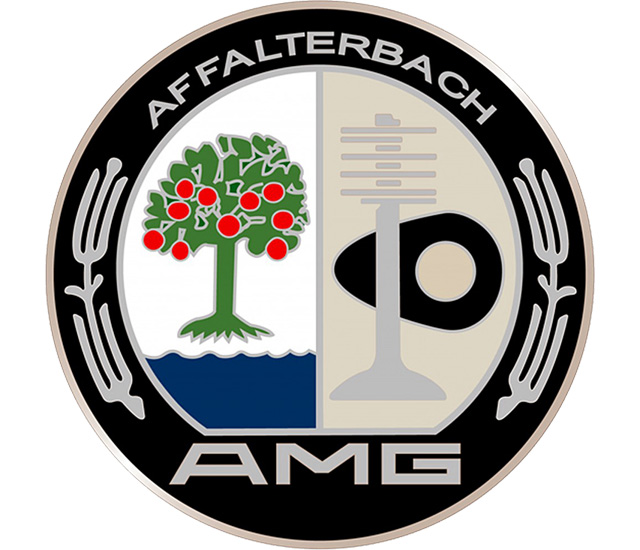 AMG Logo
1920x1080 (HD Png)
Occasionally a newer emblem can be found: a circle split into two halves, enclosed into the bordering with the brand name and "Affalterbach" written on it. Affalterbach is a town, where manufacturing facilities are located, and one half with a green tree and a stream takes after its emblem. The other half containing a valve and a spring symbolizes the plant.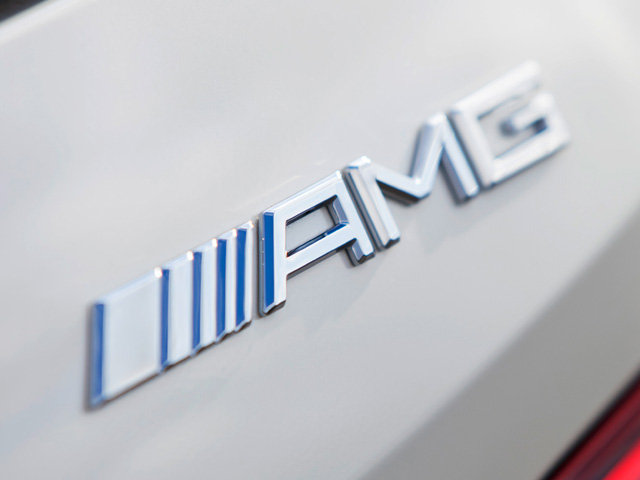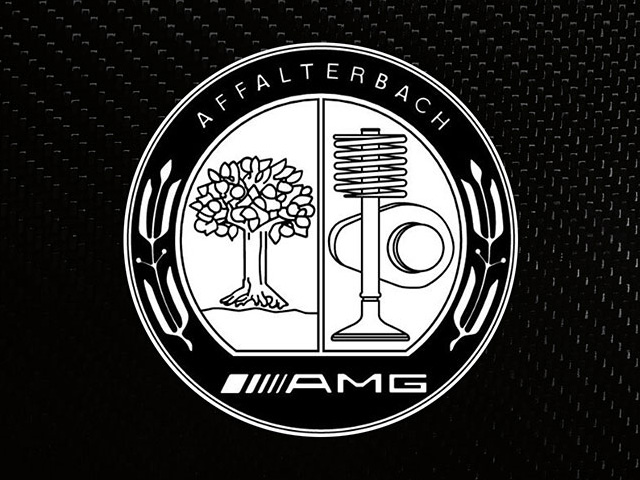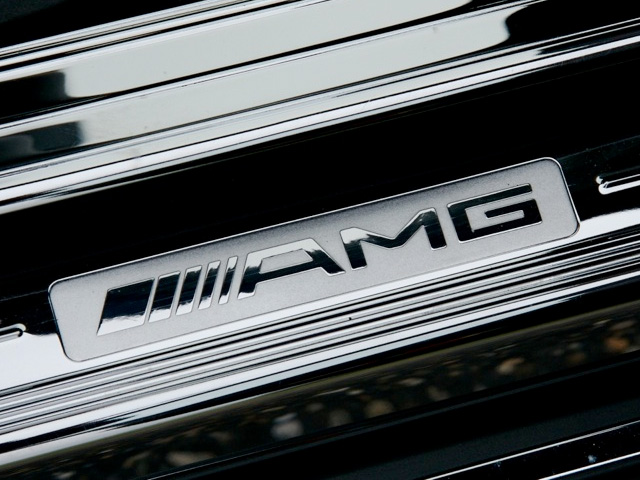 Its logo is just the above-said letters AMG placed on the body of a car along with a Mercedes's triangle star or on specially developed auto parts. It may also be accompanied with five inclined lines.