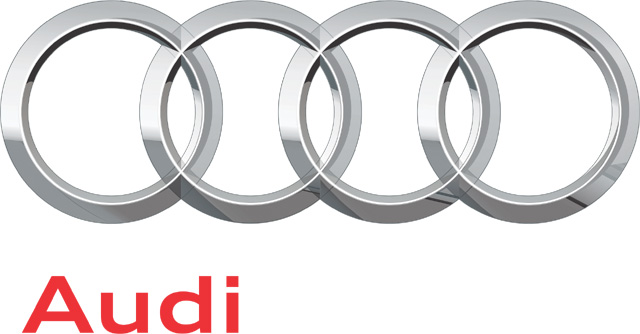 Audi Logo (2009–Present)
1920x1080 HD png
Audi AG Information
Founded
July 16, 1909, Zwickau, Germany
Founder
August Horch
Headquarters
Ingolstadt, Germany
Owner
Volkswagen Group
Slogan
"Vorsprung durch Technik"
Official Site
www.audi.com
Subsidiaries
Audi Brussels
Ducati
Italdesign Giugiaro
Lamborghini
quattro GmbH

Audi Emblem (2016 black)
1920x1080 (HD 1080p)
Audi is among the best-selling luxury automobiles in the world. Audi has been a majority owned subsidiary of Volkswagen Group since 1966.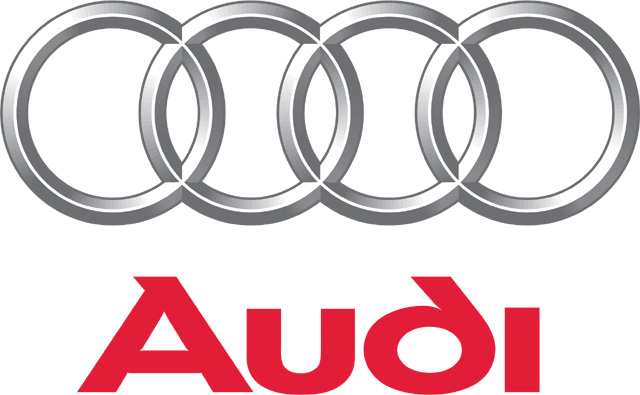 Audi Logo (1999)
1920x1080 (HD 1080p)
The company name is based on the surname of the founder, August Horch. "Horch", meaning "listen" in German, becomes "Audi" when translated into Latin.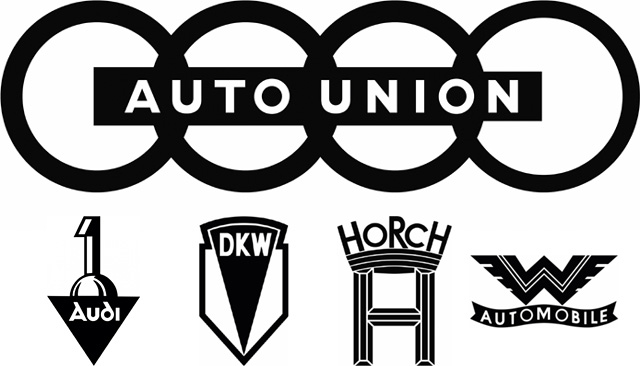 Auto Union logo (1932)
The Audi symbol is four ceiling rings that reflect the four manufacturers of Auto Union. This Audi emblem signs the association of the brand Audi with others: Horch, DKW, Wanderer: the initial ring from at the left side represents Audi, the next represents DKW, the third is Horch, then the fourth ring is Wanderer.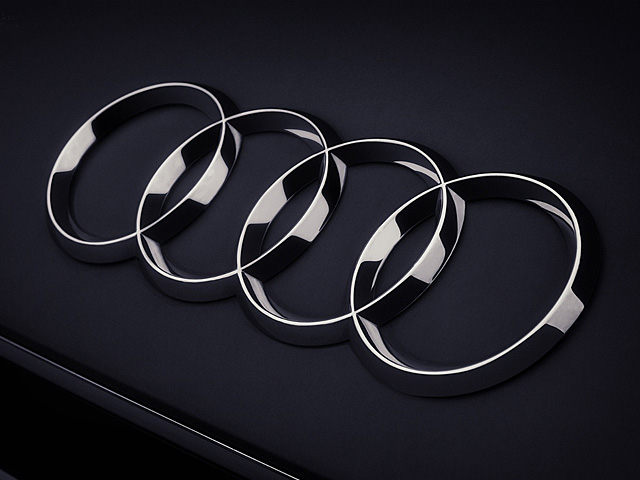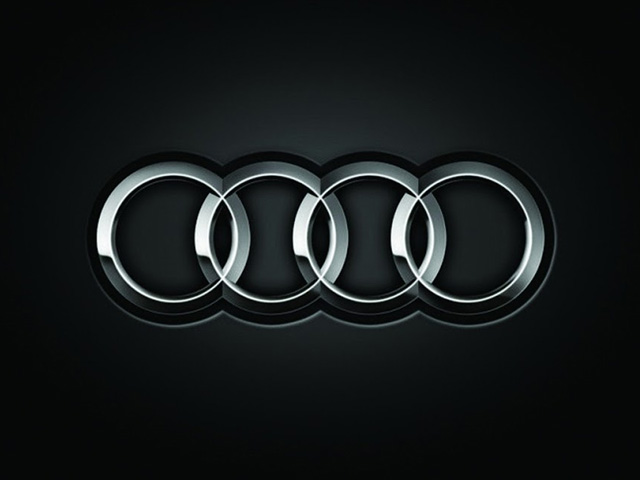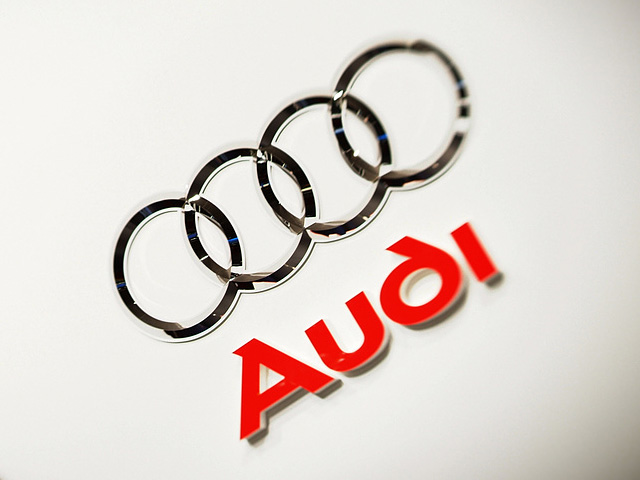 The logo was lately changed in 2009, to celebrate Audi's 100th birthday. The chrome color of the Audi logo is bright and slick, which lends it a very modern and sophisticated touch. Audi's slogan is Vorsprung durch Technik, meaning "Advancement through Technology".