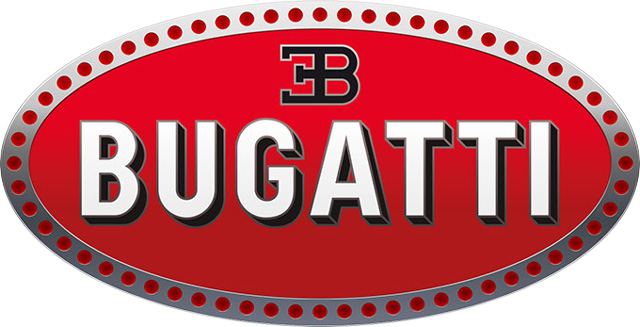 Bugatti Logo (Present)
1024x768 HD png
Bugatti Information
Fate
Sold to Hispano-Suiza (1963)
Sold to Volkswagen Group (July 1998)
Successor
Bugatti Automobiles S.A.S.
Founded
1909
Founder
Ettore Bugatti
Headquarters
Molsheim, Alsace, France
Official Site
www.bugatti.com
Top Speed
Bugatti Veyron 16.4 Super Sport
431 km/h (268 mph)
0–100 km/h (0–62 mph): 2.46 seconds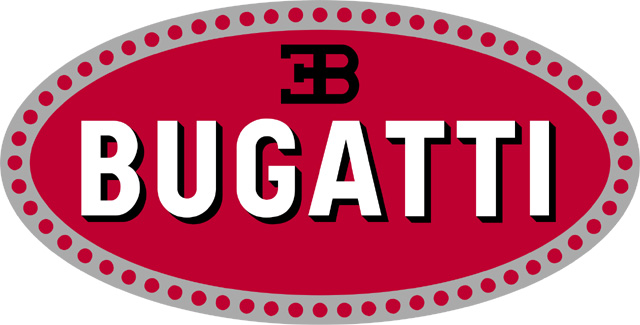 Bugatti Logo
2560x1440 HD png
Bugatti logo is a three-colored oval-shaped figure. Sixty red dots that symbolize either pearls or safety wires are embedded into the narrow white bordering. The word 'Bugatti', carved of white letters with black shades, lies on the red font in the middle of the logo. The emblem is completed with a stylish EB trademark above the word, the initials of the great Ettore Bugatti, founder of the company.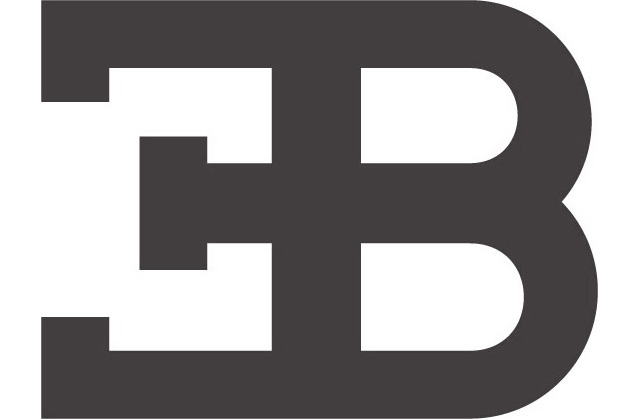 Bugatti B Logo
1366x768 HD png
Ettore Bugatti's father was a professional jewelry designer and artist. His artistic talent was crucial in shaping the unique and iconic designs of the marque's cars and also in their corporate identity. There were no gaskets used in the Buggati cars so the safety wires just appeared like lace patterns. This might be the reason there are red dots in the Bugatti logo. Another theory suggests that the senior Bugatti saw his son's automobiles as fine jewel pieces.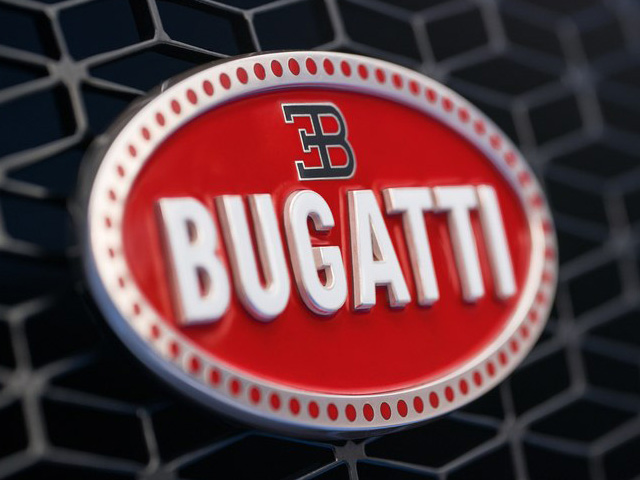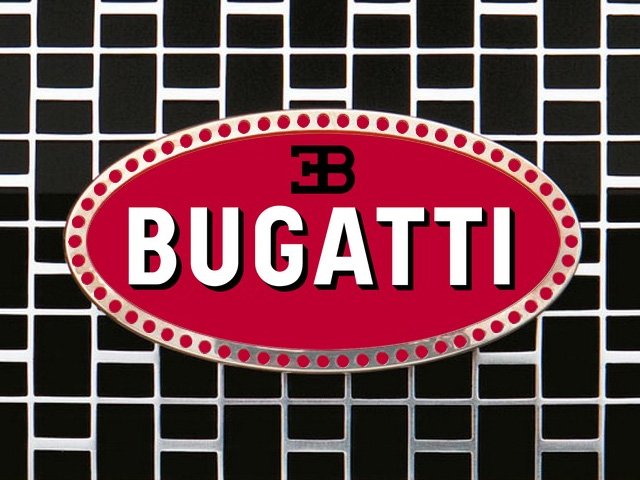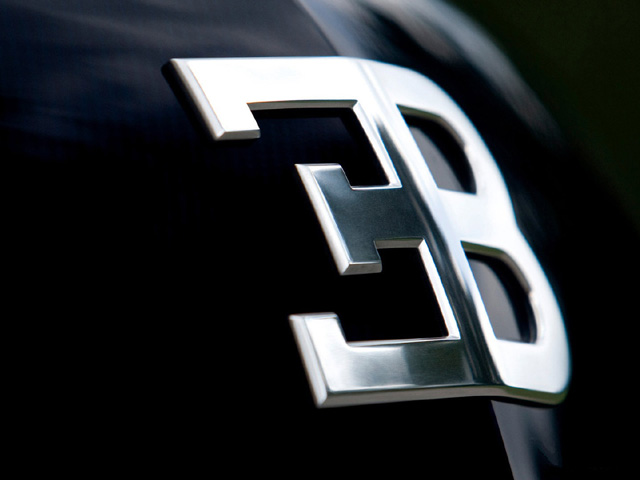 The main color of the Bugatti logo is red, which naturally demonstrates extreme power, passion and pleasure to drive. White stands for elegance and nobility, while black shades represent excellence and courage.