Cadillac Logo (2014–Present)
1920x1080 HD png
Cadillac Information
Predecessor
Henry Ford Company
Founded
1902, Detroit, Michigan
Founder
Henry M. Leland
William Murphy
Lemuel Bowen
Headquarters
New York City, New York, United States
Owner
General Motors
Official Site
www.cadillac.com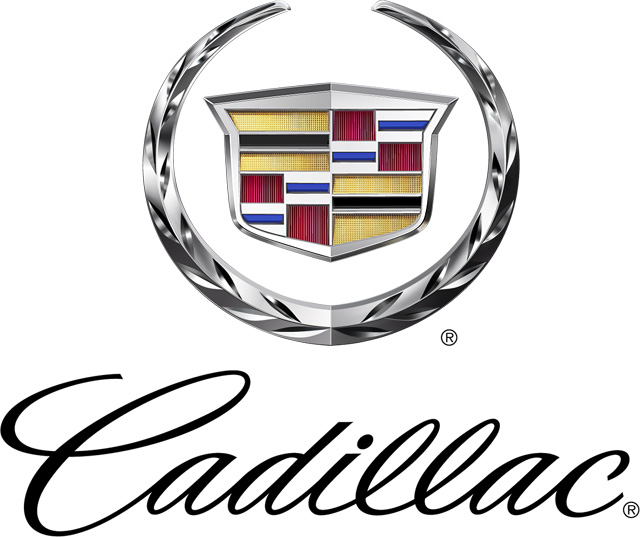 Cadillac Logo (2009)
1920x1080 (HD 1080p)
Cadillac was founded in 1902 by Henry M. Leland. Cadillac is one of the oldest automobile brands in the world, and is the second oldest American automobile brand following fellow Buick. General Motors purchased Cadillac in 1909.

Cadillac Text Logo
1920x1080 (HD 1080p)
Speaking about the meaning of the logo, it is represented as montage of authentic heraldry which consists of several pieces and bits. Antoine decided to put them all together following his own goal. Elements which are used in the logo are considered to be martin heraldic adaptation. For many decades it was not changed and modified. In 2014, All Cadillac's new cars will have a new logo.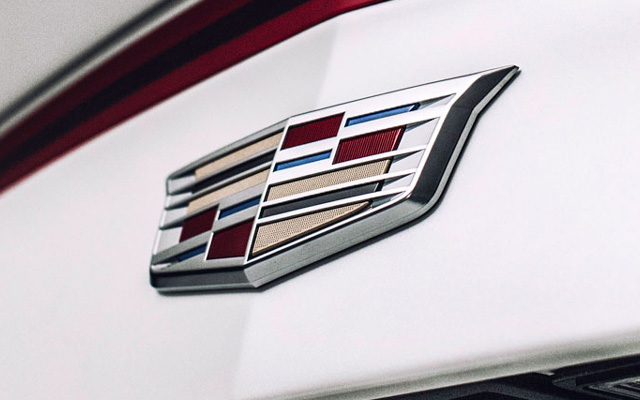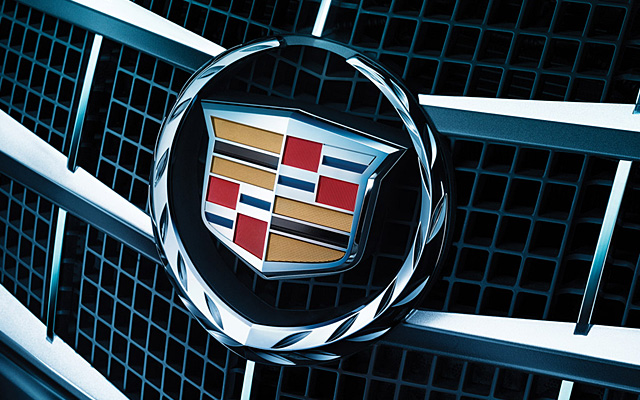 Cadillac logo contains wide range of colors including black, red, grey, yellow, sliver and blue. Every color has its own special meaning. They symbolize creativity, excellence, passion, grandeur and business responsibility established by the automaker.