Carlsson Logo (Present)1024x768 Png
Carlsson Information
Founded
1989
Headquarters
Merzig, Germany
Official Site
www.carlsson.de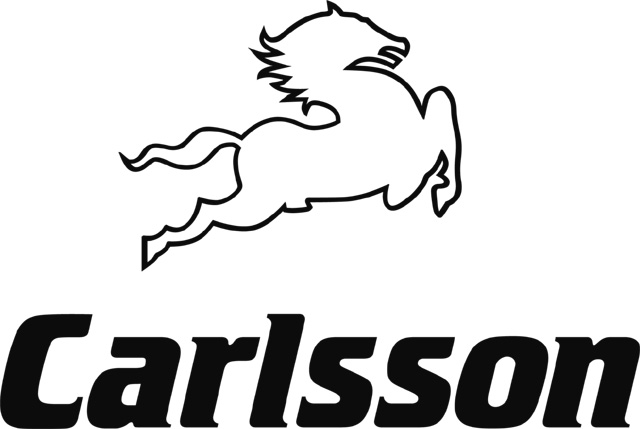 Carlsson Symbol 1920x1080 HD png
"Carlsson is a German car tuning manufacturer specialising in Mercedes-Benz cars. The Carlsson tuning house was founded by brothers Rolf and Andreas Hartge in 1989.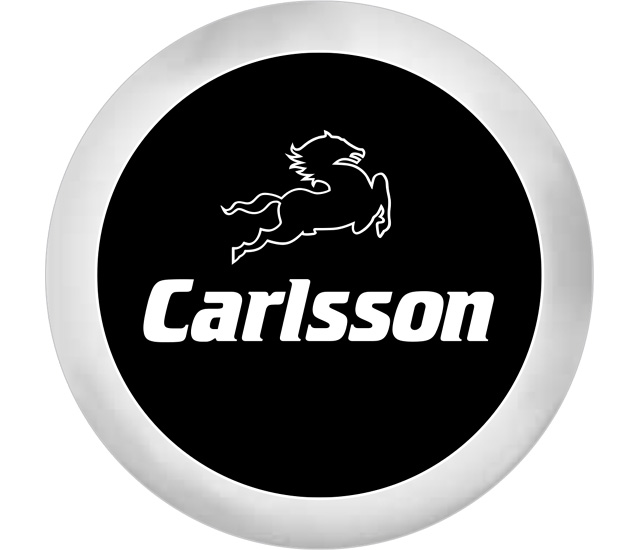 Carlsson Emblem1920x1080 HD png
"Carlsson's products are available for the entire current range of Mercedes-Benz models including the R-Class, SL-Class, C-Class and the GL-Class along with many others. The company is most popular for its range of alloy wheels.