Changan Logo (2010-Present)
2560x1440 HD png
Changan Information
Founded
1862
Headquarters
Chongqing, China
Subsidiaries
Hafei
Official Site
www.changan.com.cn
Overview

Changan Automobile (Group) Co Ltd is a Chinese automobile manufacturer headquartered in Chongqing, China, and a state-owned enterprise. Foreign automakers that have joined joint ventures with Chang'an include Ford, Mazda, Suzuki, and PSA Peugeot Citroen.
Changan Logo (2006)
1440x900 HD png
Changan old car the logo is a shield and a spear, the meaning is to improve the speed on the premise of ensuring safety, the new logo used. " V" font, the implication for " victory " and " (success); value (" value);.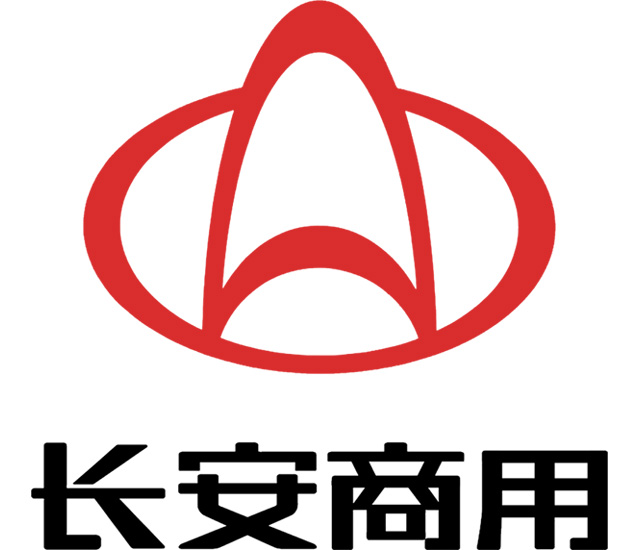 Changan Logo (1996)
2560x1440 HD png
Its production is primarily composed of no-frills passenger cars and microvans, small trucks and vans for commercial use.