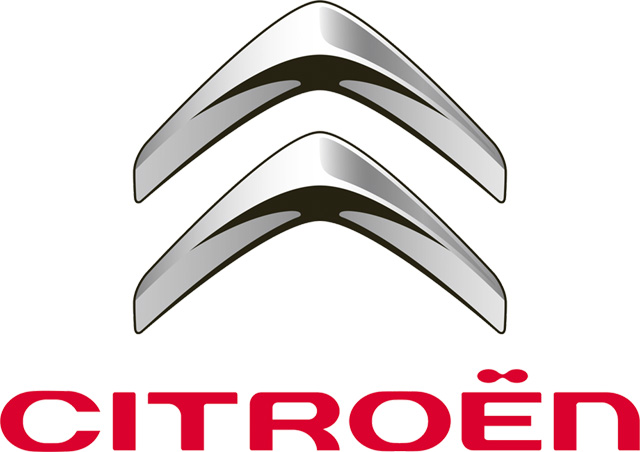 Citroën Logo (2009-Present)
2048x2048 HD png
Citroën Information
Founded
1919
Founder
André Citroën
Headquarters
Saint-Ouen, France
Owner
PSA Peugeot Citroën
Divisions
DS Automobiles
Slogan
Spirit of avant-garde
Official Site
www.citroen.com
Citroen Logo (1985)
1920x1080 HD png
The famous Citroen logo features a stylized image of double helical gears, paying tribute to Andre Citroen's engineering background and early gear business. It also looks like a double 'V' sign, turned upside down, or a double arrow facing upwards. The logo is completed with a red Citroen inscription below it.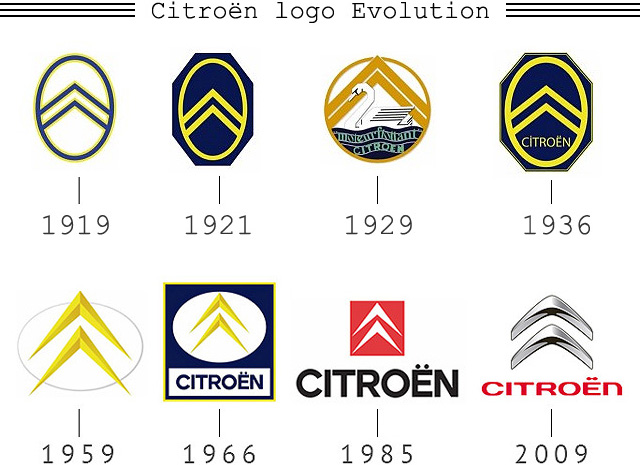 Citroen Logo Evolution (1919-2009)
The Citroen logo has undergone several modifications throughout the years. Its earliest form featured yellow and blue colors. The present red and white color scheme was however introduced during the 1980s.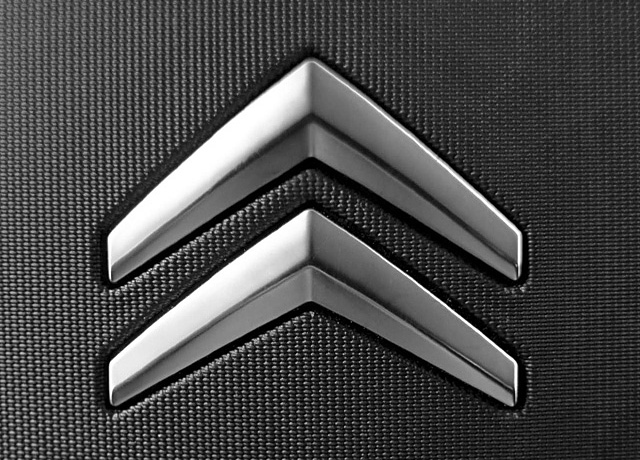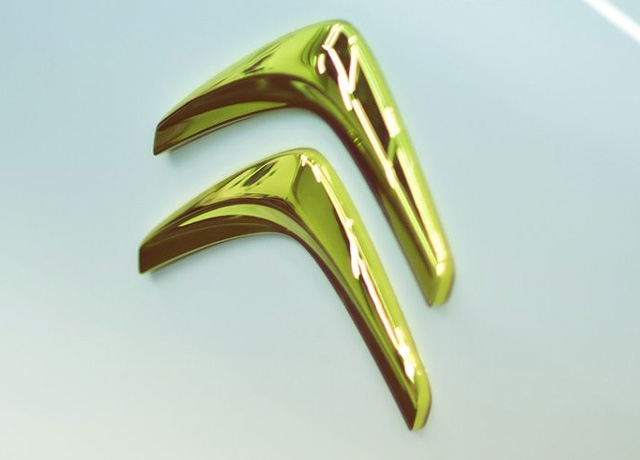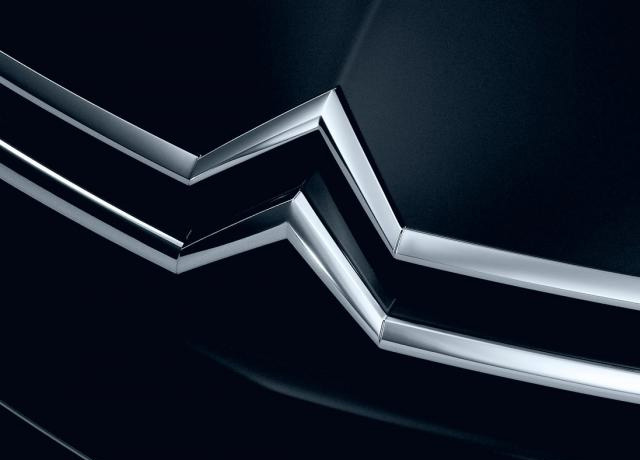 The current Citroen logo was unveiled in 2009. Designed by the famous San Francisco-based branding agency Landor Associates, it is a 3D version of the original logo which features slightly less sharp chevrons in a sleek chrome finish. Silver color gives the logo a modern and elegant look, with the red adding passion for car creation.