Daihatsu Logo (1997-Present)
1280x233 HD png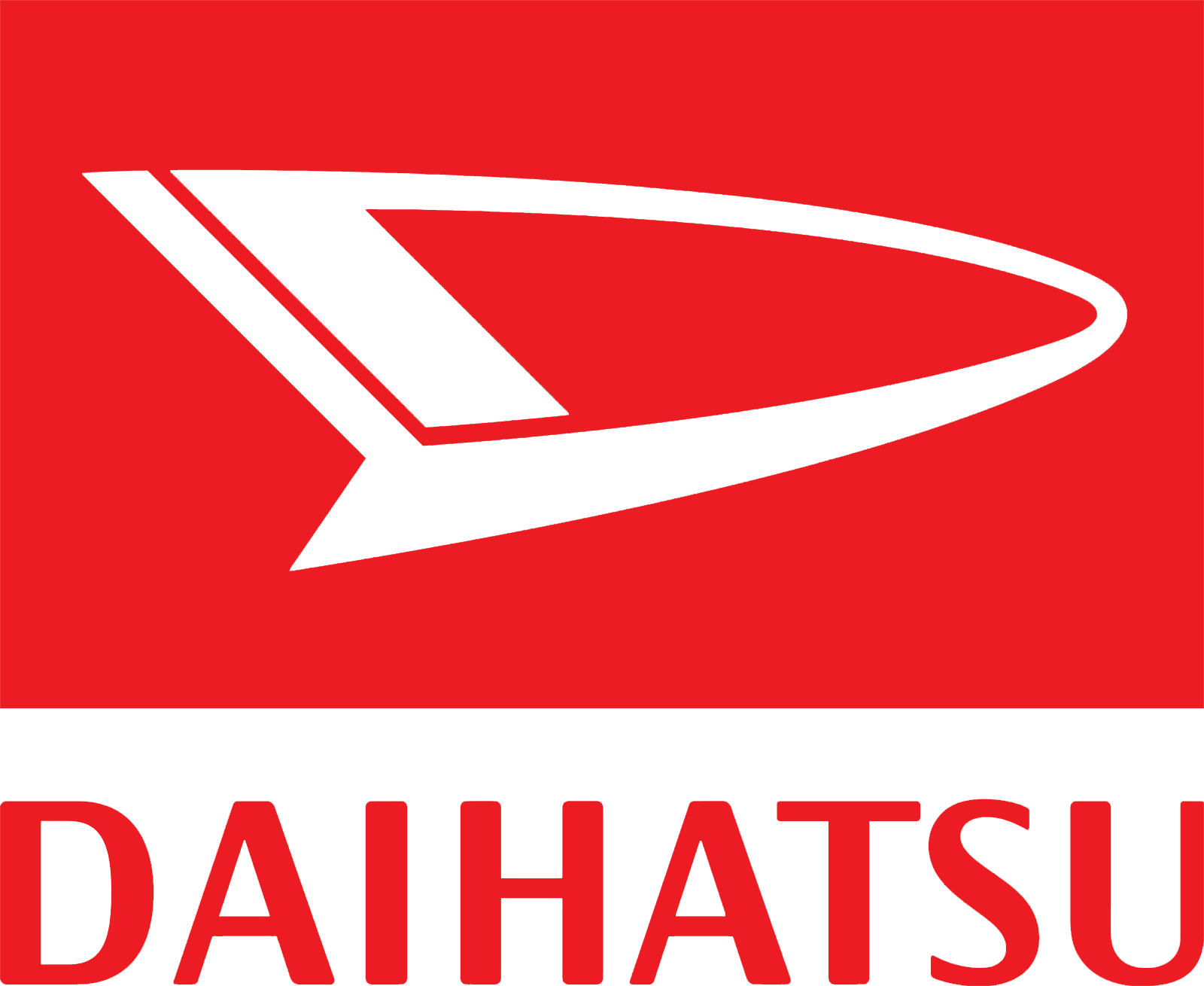 Daihatsu Logo (red)
1600x1310 HD png
The name "Daihatsu" is a combination of the first kanji for Ōsaka and the first of the word "engine manufacture". In the new combination the reading of the "大" is changed from "ō" to "dai", giving "dai hatsu".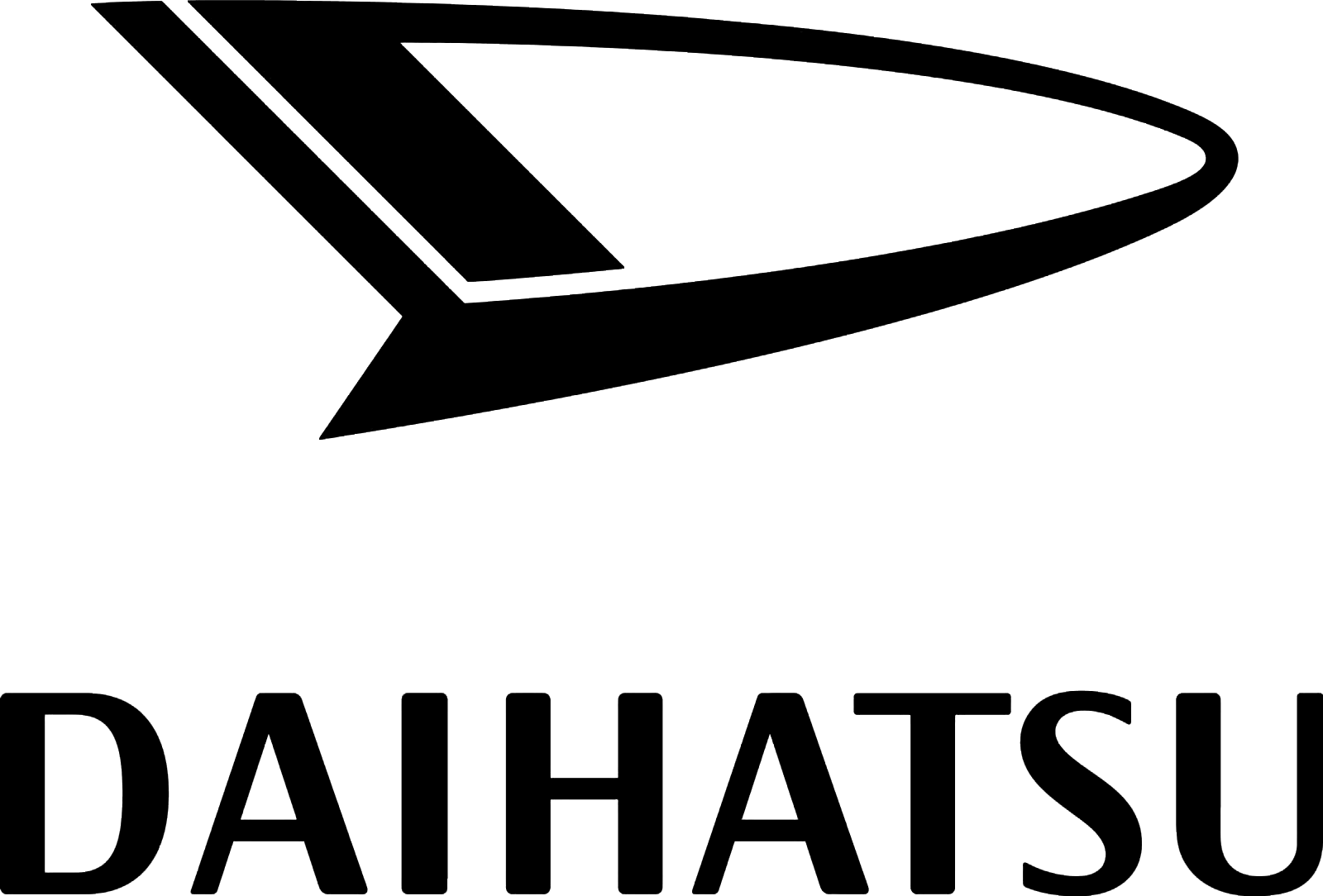 Daihatsu Logo (black)
1600x1084 HD png
Daihatsu logo was one of the simplest car logos that was known to the public. It is represented by a capital letter D. As simple as it was, Daihatsu logo still managed to gain appeal to be public. It was also widely known especially to Japanese people. Among several car logos, Daihatsu logo was known for its unique but simple company representation.