Dongfeng Logo (Present)
2560x1440 HD png
Dongfeng Information
Founded
1969
Headquarters
Wuhan, Hubei, China
Official Site
www.dfmc.com.cn
Overview

Dongfeng Motor Corporation is a Chinese state-owned automobile manufacturer headquartered in Wuhan, China. Traditionally one of the "Big Three" Chinese automakers, Dongfeng is currently in the top four along with Chang'an Motors, FAW Group, and SAIC Motor.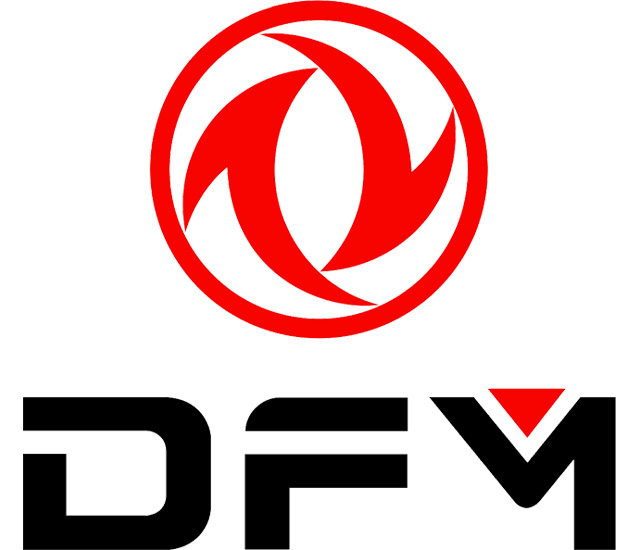 Dongfeng (DFM) Logo
1920x1200 HD Png
Formerly known as Dongfeng Automobile Chinese second automobile factory, the logo to the art of deformation technique, take the scissors tail when the swallows flyHu Chi and rich? Is a pair of Dongfeng " group. Yanwu; two " word meaning. In Shuang Yan is also a symbol, Dongfeng Automobile Wheel never stops, out of Asia to the world.

Dongfeng Logo
6000x2000 HD Png
In addition to commercial and consumer vehicles, it also manufactures parts and cooperates with foreign companies. Counting six global automakers as partners, it has more Sino-foreign joint ventures than any other Chinese carmaker. These partnerships allow it to produce and sell a variety of foreign-branded products in China including those of Citroën, Honda, Kia, Nissan, Peugeot, and Renault. Other brand names associated with Dongfeng include Fengshen, Infiniti, Luxgen, and Venucia. Heavy-duty commercial vehicles and buses are sold under the eponymous Dongfeng brand.