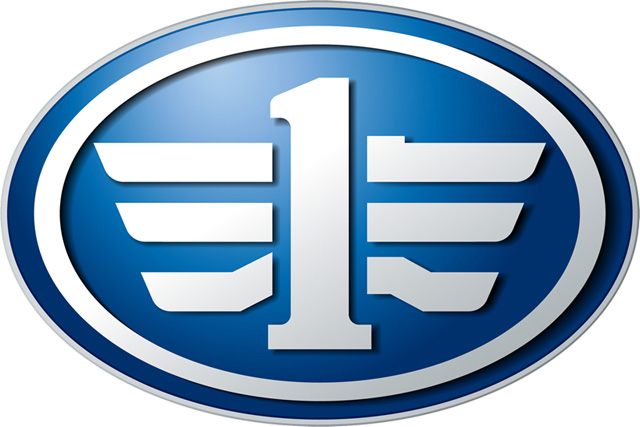 FAW Logo (Present)
1920x1080 HD png
FAW Information
Founded
1953
Headquarters
Changchun, Jilin, China
Subsidiaries
Hongqi
Jie Fang
Besturn
Haima
Xiali
Official Site
www.faw.com
Overview

FAW Group Corporation is a Chinese state-owned automotive manufacturing company headquartered in Changchun, Jilin, China. FAW is one of the "Big Four" Chinese automakers alongside Chang'an Motors, Dongfeng Motor, and SAIC Motor. In 2014, the company ranked third in terms of output making 2.7 million whole vehicles.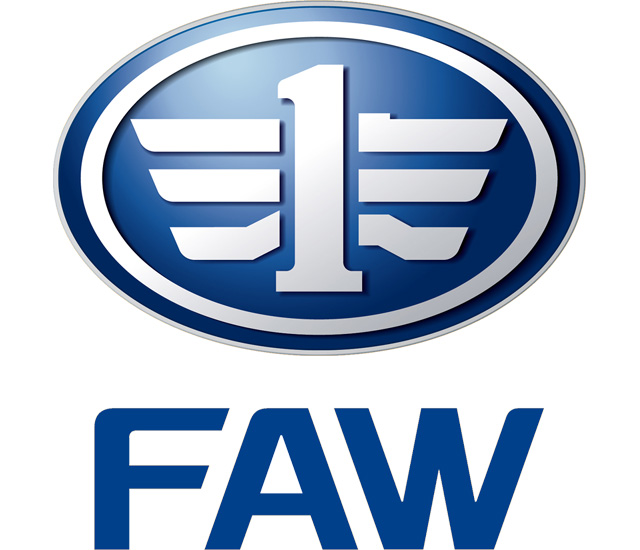 FAW Logo
2048x2048 HD png
The FAW "winged 1" badge is derived from the Chinese 一汽 ("一" meaning "one" and "汽", from "汽車" meaning "automotive") . The words constitute the wings of the eagle shaped, a blue sky eagle in a visual scene, meaning China FAW fly. The logo was introduced in 1964.