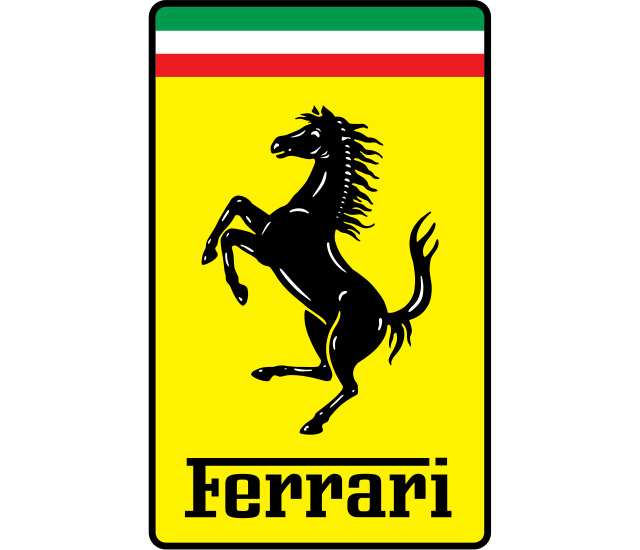 Ferrari Logo (1932–Present)
1024x768 HD png
Ferrari Information
Native name
Ferrari N.V.
Founded
1929
Founder
Enzo Ferrari
Headquarters
Maranello, Italy
Official Site
www.ferrari.com
Most Classic
GTO (1984-1986)
F40 (1987-1992)
F50 (1995-1997)
FENZO (2002-2003)
FLaFerrari (2013-Present)
Top Speed
LaFerrari
350 km/h (220 mph)
100 km/h (62 mph) < 3 seconds
Most Expensive
250 GTO
(US$38.1 million)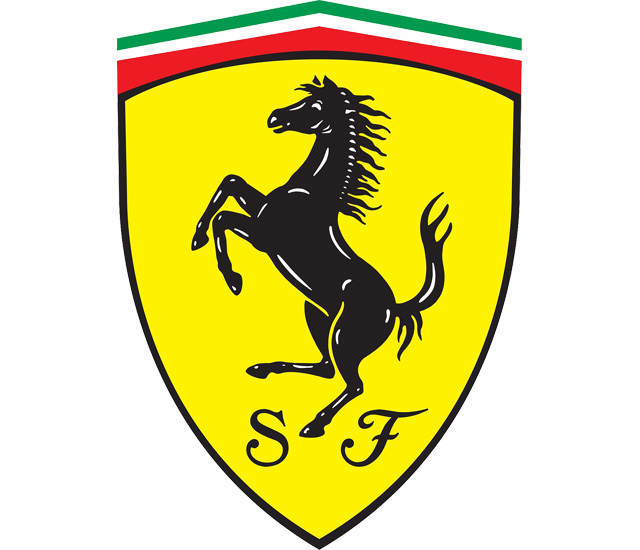 Ferrari Emblem
1920x1080 (HD 1080p)
The famous symbol of Ferrari is a black prancing horse on yellow background, usually with the letters S F for Scuderia Ferrari. The symbol is crowned with white, green and red strips that symbolize Italian national colors.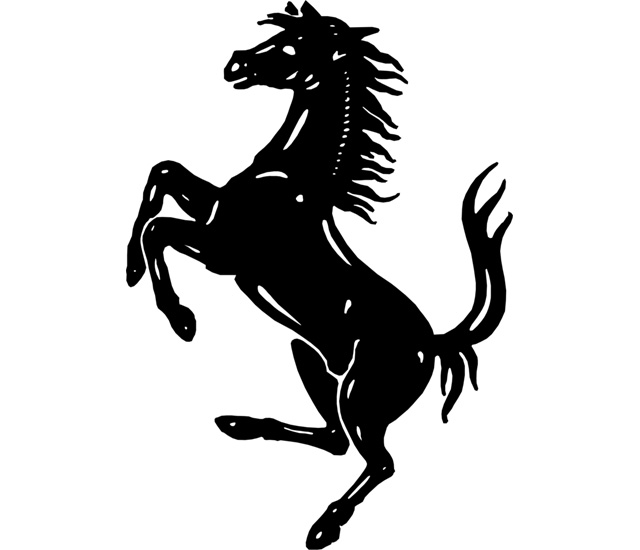 Ferrari Horse Logo
1920x1080 HD png
Black color means a grief on Baracca's team planes after the airman was killed in fighting.

Ferrari Text Logo
1920x1080 HD png
The Ferrari logo uses a handwritten custom typeface.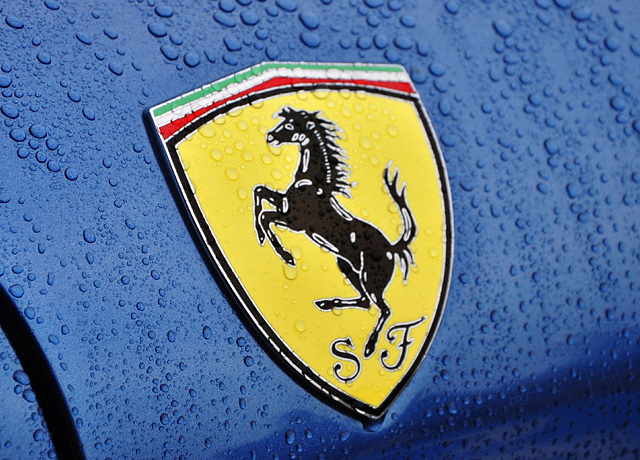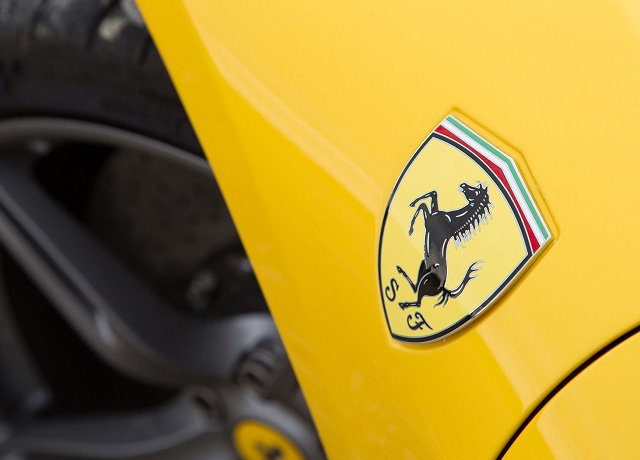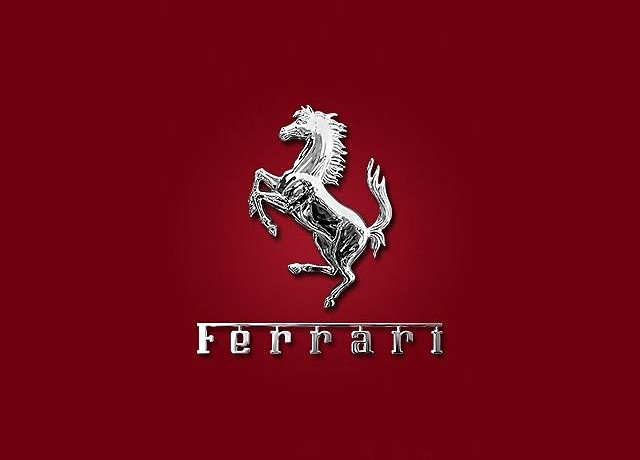 The Ferrari logo is widely regarded as one of the greatest and most popular car logos ever designed. The Ferrari logo is a prancing horse (Cavallino Rampante) used since 1932.