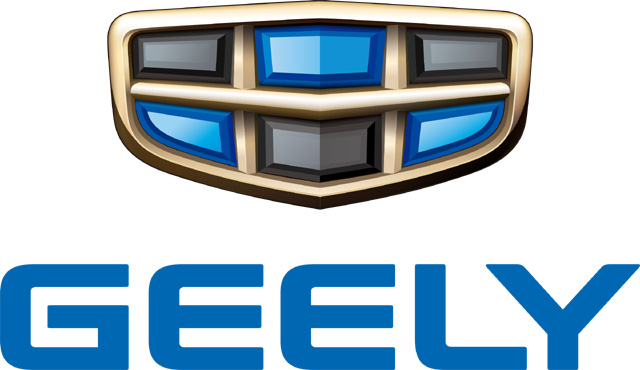 Geely Logo (2014-Present)
2560x1440 HD Png
Geely Information
Founded
1986
Founder
Li Shufu
Headquarters
Hangzhou, Zhejiang, China
Official Site
www.geely.com
Subsidiaries
The London Taxi Company
Shanghai Maple Guorun Automobile
Volvo Cars
Manganese Bronze Holdings
Name
Geely (Chinese: 吉利; pinyin: Jílì) means "auspicious" or "lucky" in Mandarin Chinese.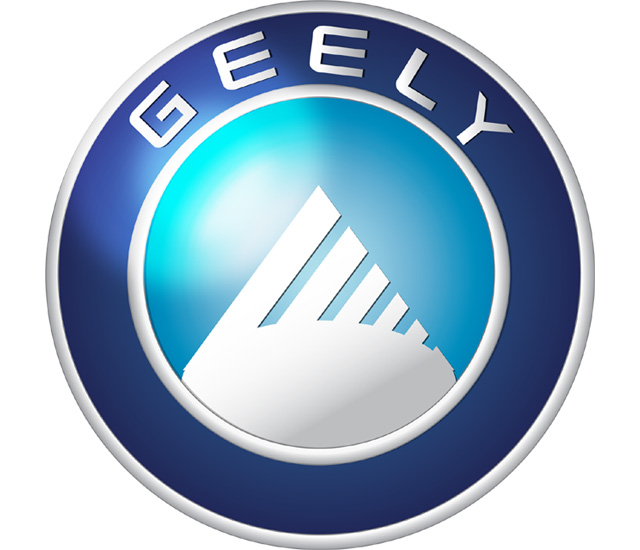 Geely Logo (2003-2014 old)
2560x1600 HD png
Geely (officially Zhejiang Geely Holding Group Co., Ltd) is a Chinese multinational automotive manufacturing company headquartered in Hangzhou, Zhejiang. Its principal products are automobiles, taxis, motorcycles, engines, and transmissions. It sells passenger cars under the Geely and Volvo brands and taxis under the London Taxi brand.