Genesis Logo (Present)4096x1638
Genesis Information
Type
Division of Hyundai Motor Company
Founded
2015
Headquarters
Seoul, South Korea
Parent
Hyundai Motor Company
Owner
Hyundai Motor Group
Slogan
"Luxury Evolved"
Official Site
www.genesis.com

Genesis Text Logo1920x1080 HD Png
"Genesis Motors is the luxury vehicle division of the South Korean automobile manufacturer Hyundai Motor Company. Initially envisioned along with the plan for Hyundai's new luxury sedan Hyundai Genesis in 2004, the Genesis brand was officially announced as a standalone marque on 4 November 2015.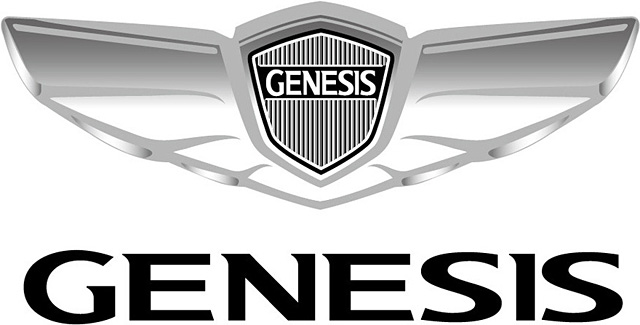 Genesis Symbol1366x768
"Manfred Fitzgerald, former director of brand and design at Lamborghini, will lead the brand as senior vice president. Luc Donckerwolke, former design director of Volkswagen Group's Bentley, Lamborghini and Audi, was appointed to lead the design of the brand from early 2016, and will work together with Hyundai-Kia's chief designer Peter Schreyer. Albert Biermann, former head of BMW's M performance division, is overseeing the tuning and performance of Genesis vehicles.