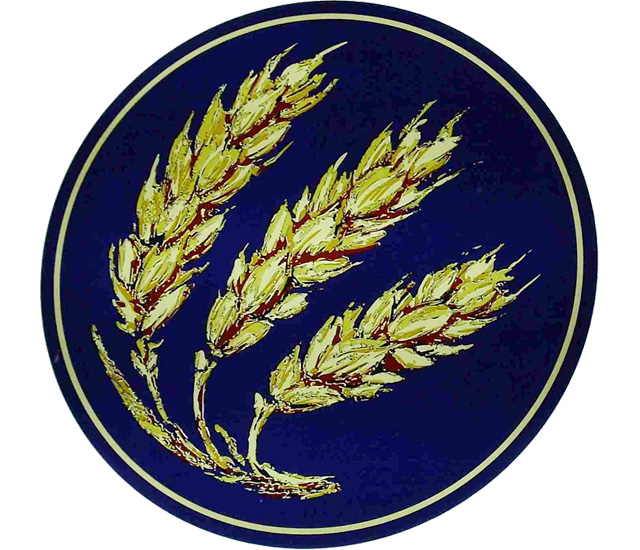 Hommell Logo1024x768 Png
Hommell Information
Founded
1990
Founder
Michel Hommell
Headquarters
Lohéac, Ille-et-Vilaine, France
Defunct
2003
Overview

Hommell is a French Automobile manufacturer, started in 1990 by Michel Hommell, a former racing driver and the owner of Échappement, a French car magazine. The company is based in Lohéac, near Rennes, Brittany. A prototype of the kind of sports car he would like to be produced was shown at the 1990 Paris Salon, where it was well received, encouraging him to go ahead with a production version.