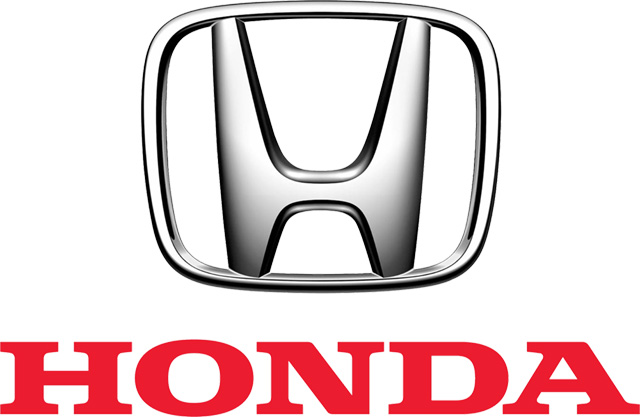 Honda Logo (Present)
1920x1080 HD png
Honda Information
Native name
本田技研工業株式会社
Founded
1948
Founder
Soichiro Honda
Headquarters
Minato, Tokyo, Japan
Subsidiaries
Acura
Official Site
www.honda.com
Overview

Honda became the second-largest Japanese automobile manufacturer in 2001. Honda was the eighth largest automobile manufacturer in the world behind General Motors, Volkswagen Group, Toyota, Hyundai Motor Group, Ford, Nissan, and PSA Peugeot Citroën in 2011.

Honda was the first Japanese automobile manufacturer to release a dedicated luxury brand, Acura, in 1986.

Honda Text Logo
2200x500 HD png
Honda operates different operating units which have unique logos. While the Honda motorcycles is represented by the Honda "Wings" logo, the Acura brand features the Honda 'A' logo. Moreover, Honda racing cars uses the Honda racing logo, Honda automobiles are adorned with the Honda 'H' logo, and the Shipping department bears the Honda "Marine" logo.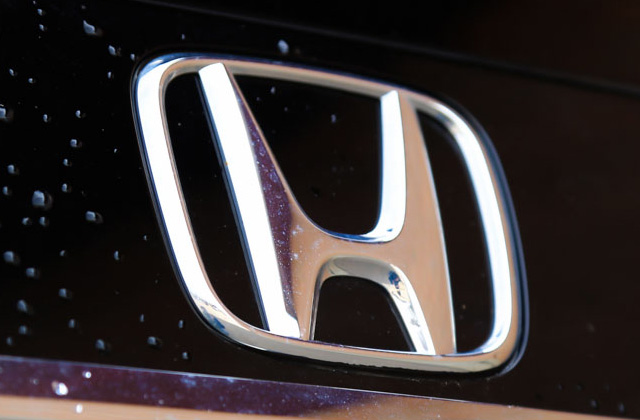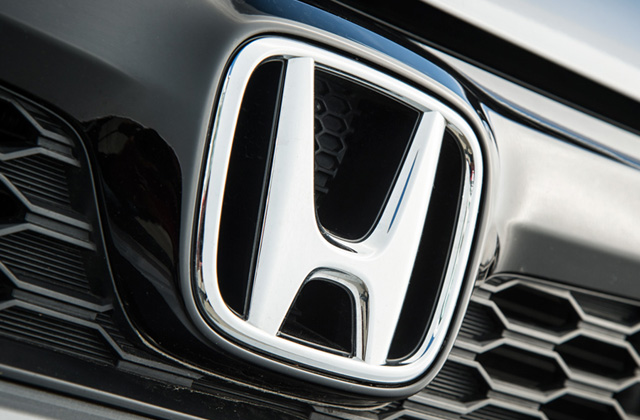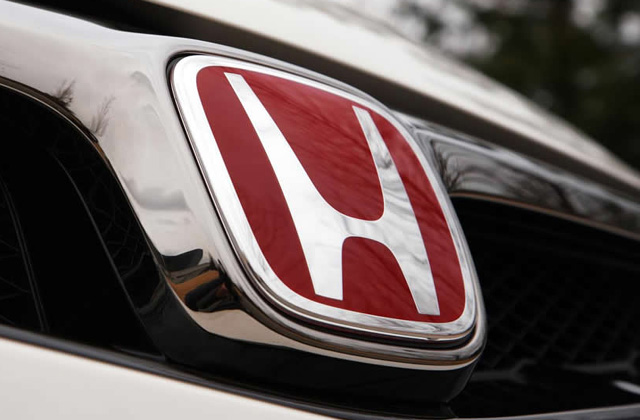 Now the Honda symbol is one of the most recognizable and eminent badges in automotive market. It represents magnificence, durability and confidence of every vehicle produced under company's name.