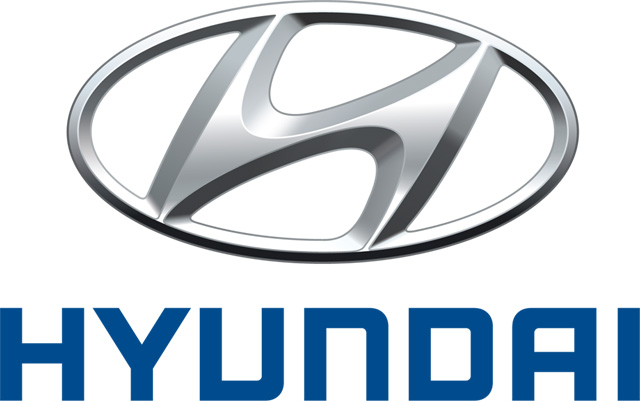 Hyundai Logo (Present)
2560x1440 HD png
Hyundai Motor Information
Native name
현대자동차
Founded
1967
Founder
Chung Ju-yung
Headquarters
Seoul, South Korea
Parent
Hyundai Motor Group
Divisions
Genesis
Kia
Official Site
www.hyundai.com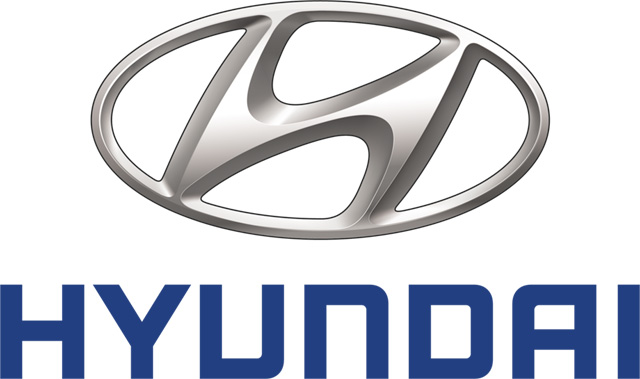 Hyundai Logo (Grey)
2560x1440 HD png
The logo was basically a tilted H letter, embedded into an oval shape. Hyundai officials said it was also representing two human figures, one of the customer and the other one of the company, united in a handshake. That was meant to symbolize mutual trust and respect. Overall, Hyundai fluid logo creates a friendly image, which has already become well recognizable all over the world.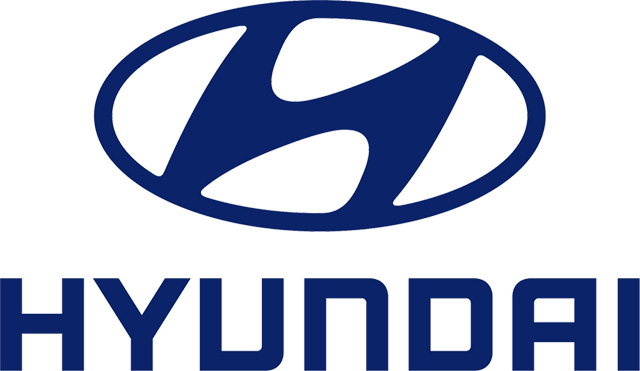 Hyundai Logo (Blue)
2560x1440 HD png
Hyundai logo was initially confused with Honda emblem, however, as the Korean company emerged as a major automotive power, people got used to its emblem. Basically, the H letter, forming the Hyundai logo, is tilted to the right and gives fluid and smooth impression, designed to give a friendly and attractive image of the brand.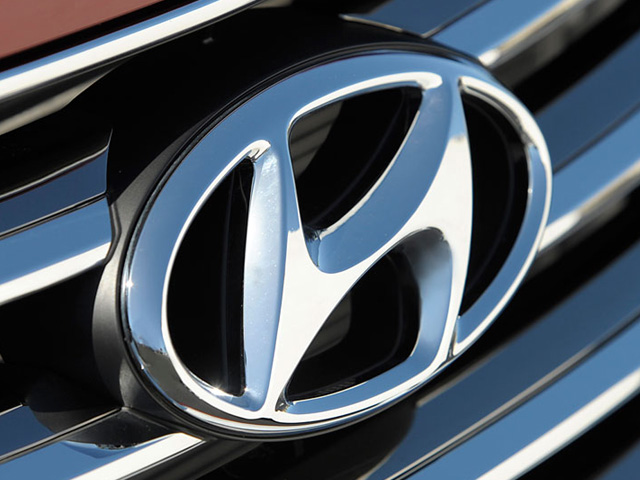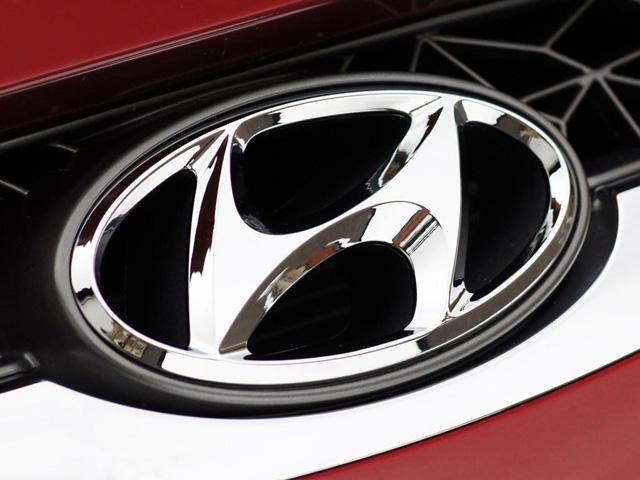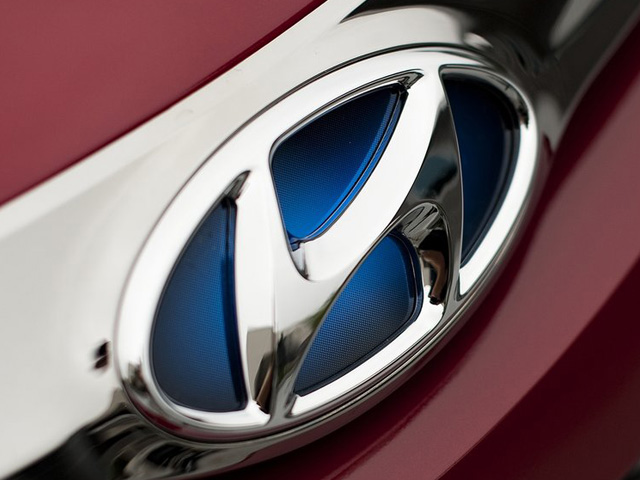 The blue color in the Hyundai logo typifies reliability, excellence and supremacy of the brand, whereas the silver color stands for its sophistication, creativity and perfection.