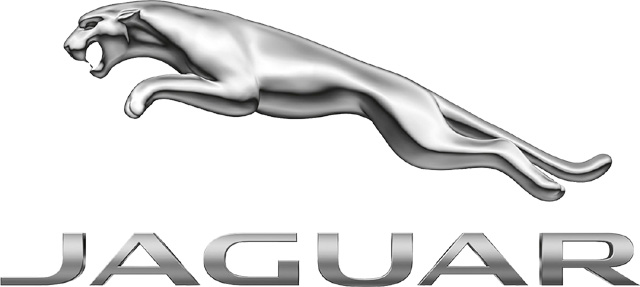 Jaguar Logo (2012–Present)
1920x1080 HD png
Jaguar Information
Type
Brand of Jaguar Land Rover
Fate
1989: Taken over by Ford
2008: Sold to Tata Motors
Founded
1922
Founder
Sir William Lyons and William Walmsley
Headquarters
Whitley, Coventry, United Kingdom
Parent
Jaguar Land Rover
Owner
Tata Motors
Slogan
How Alive Are You?
Official Site
www.jaguar.com
Jaguar Emblem
1920x1080 (HD 1080p)
Jaguar is a British car manufacturer founded in 1922, is now a division of Jaguar Land Rover owned by Tata Motors, which purchased it from Ford in 2008.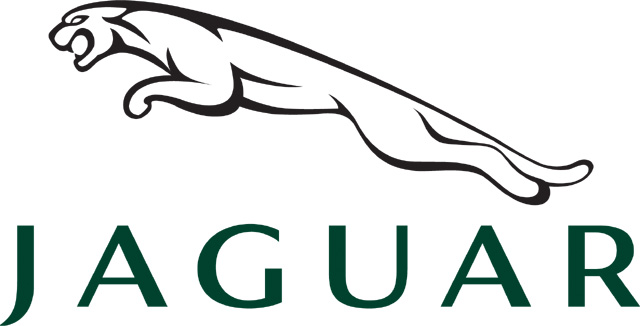 Jaguar Symbol (green)
1920x1080 (HD 1080p)
The earliest version of the Jaguar logo was introduced in 1935, but the current "leaping jaguar" logo was unveiled years later in 1945. A large white spotted feline, Jaguar has been a traditional symbol of speed, strength and power.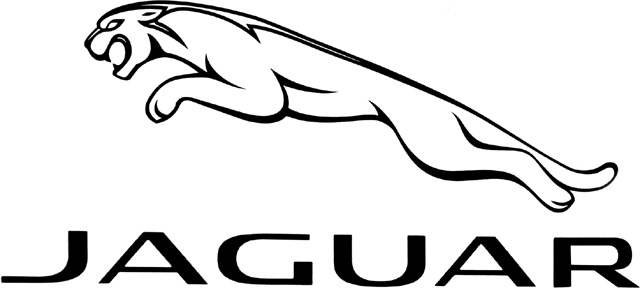 Jaguar Symbol (black)
1920x1080 (HD 1080p)
The latest Jaguar logo, updated in 2012, is designed in silver, metallic grey and black colors. As long as it is a tridimensional figure, gradient colors are used to highlight the shades that make the jaguar posture look rich and animate. The most frequent colors used in the Jaguar logo are black, golden and metallic grey. While the black color embodies elegance, integrity and high performance, the metallic grey and silver colors are a perfect illustration of sophistication, modernity and perfection. However, the emblem that can be seen on radiator grills and wheels has the red font on several models to stress on performance and passion.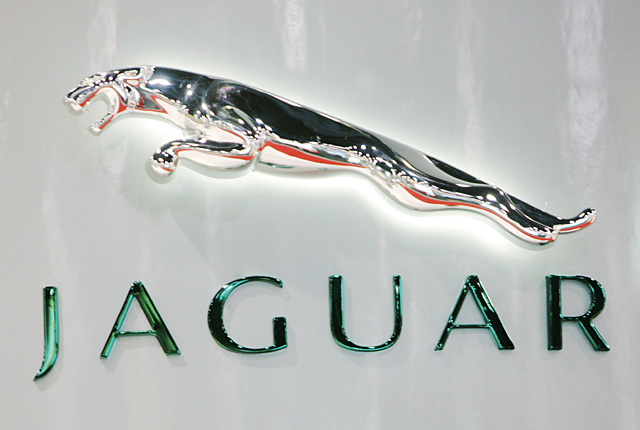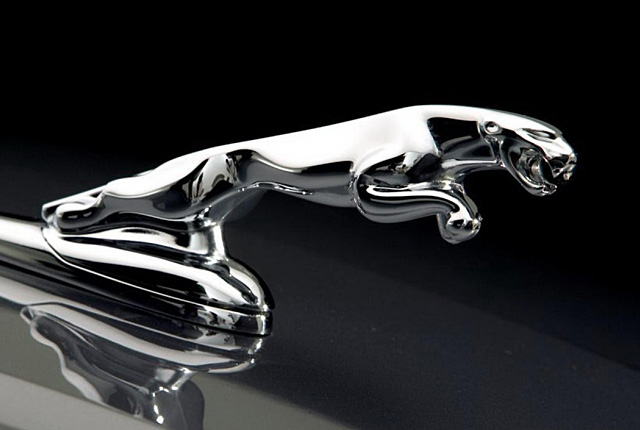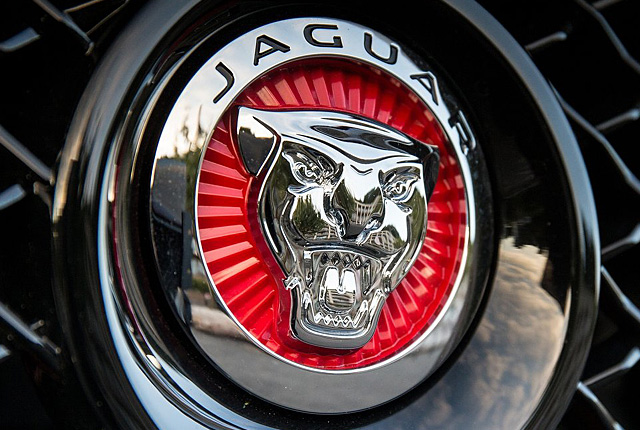 The Jaguar logo is featured on the hood of most Jaguar models. It is widely regarded as one of the most popular and instantly recognizable car logos in history.