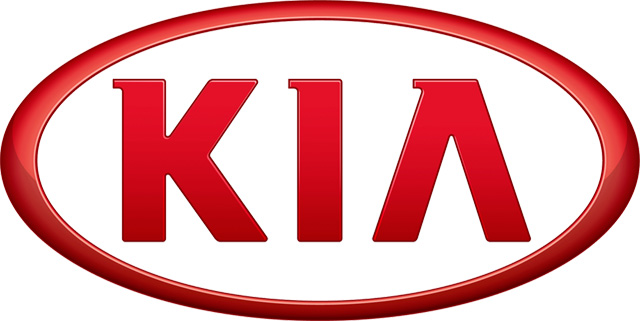 Kia Logo (Present)
2560x1440 HD png
Kia Motor Information
Native name
기아자동차
Founded
1944
Headquarters
Seoul, South Korea
Owner
Hyundai Motor Group (33.88%)
Slogan
The Power to Surprise
Official Site
www.kia.com
Name
According to Kia Motors, the name "Kia" derives from the Sino-Korean characters ki (起, "to come out") and a (亞, which stands for (East) Asia), it is roughly translated as "arise or come up out of (East) Asia" or "rising out of (East) Asia".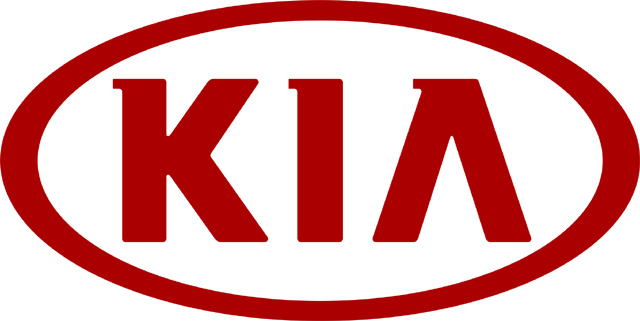 Kia Symbol (Red)
2560x1440 HD png
The current emblem of Kia is very simplistic, featuring the company's name placed on red background, embedded into the silver oval. However, the KIA logo has a specific feature that makes it particularly recognizable: the A letter misses the horizontal bar. The color of the font and background may vary between silver, red, white and black depending on the application. The name of the company can be deciphered as 'emerging out of Asia', if translated from Korean.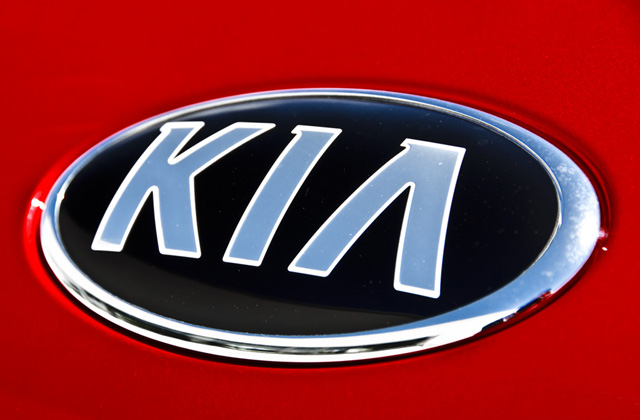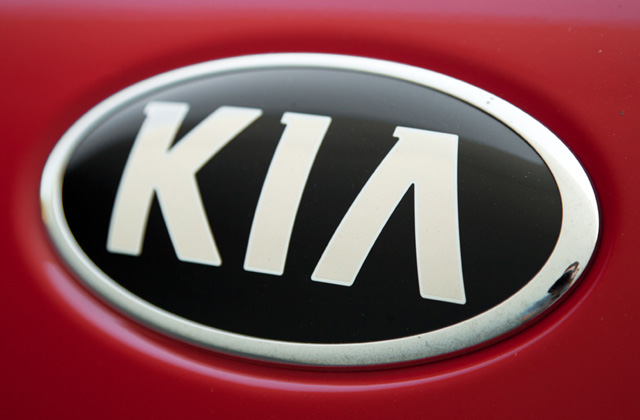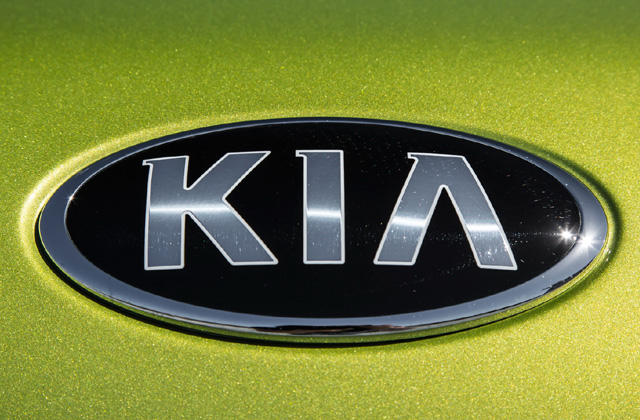 The corporate colors of KIA Motors are red and white. However, this palette was only adopted in the 1990s. White color is said to be representing purity, elegance and transparency towards the clients, while red exposes the brand's determination in rapid development and makes part of the company's slogan 'The Power to Surprise'.