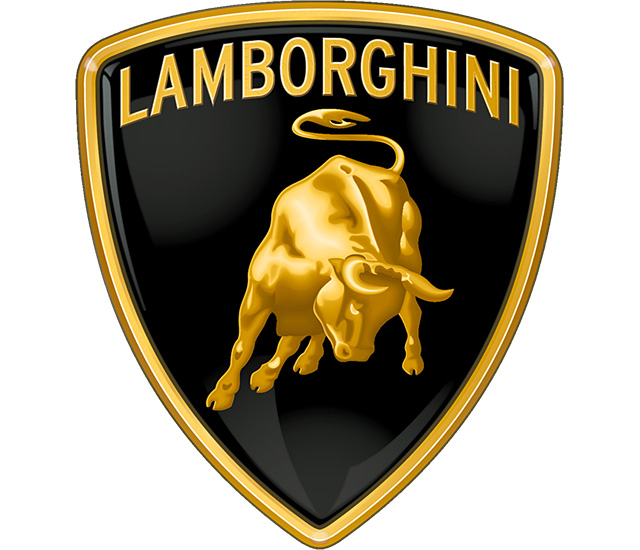 Lamborghini Logo (Present)
1920x1080 HD png
Lamborghini Information
Fate
Acquired by Audi (September 1998)
Founded
Oct 30, 1963
Founder
Ferruccio Lamborghini
Headquarters
Sant'Agata Bolognese, Italy
Parent
Audi
Owner
Volkswagen Group
Official Site
www.lamborghini.com
Top Speed
Veneno Roadster (2014)
356 km/h (221 mph)
0–100 km/h (0–62 mph) in 2.9 seconds
Most Expensive
Veneno Roadster
($4.5 Million-$7.4 Million)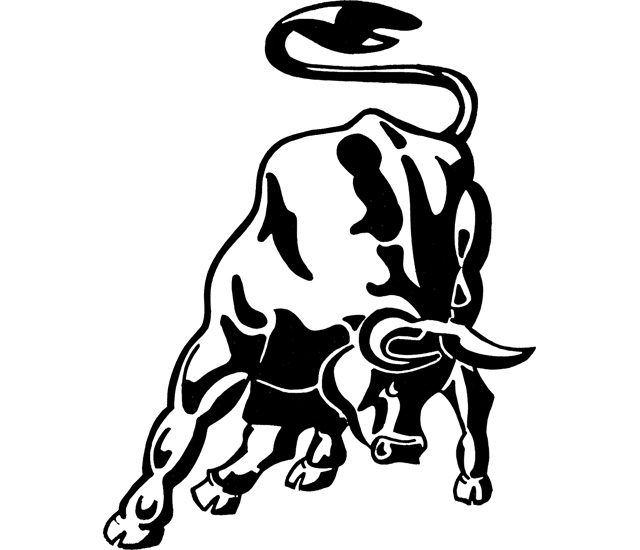 Lamborghini Bull Logo
1920x1080 HD png
The shape of the Lamborghini symbol depicts a shield and demonstrates golden snorting bull. The bull represents Lamborghini sports cars power.

Lamborghini Text Logo
1440x900 HD png
The famous golden Taurus with a black field of the Lamborgini symbol holds great similarity to the horse and yellow field of the Ferrari symbol. The similarity was not just a coincidence, since Ferruccio has a longstanding rivalry with Ferrari.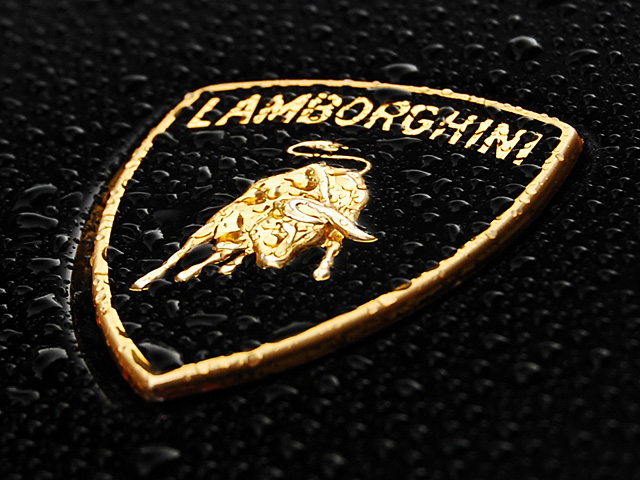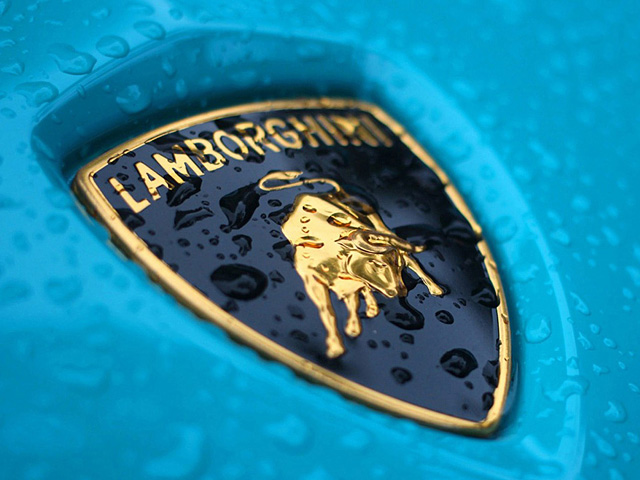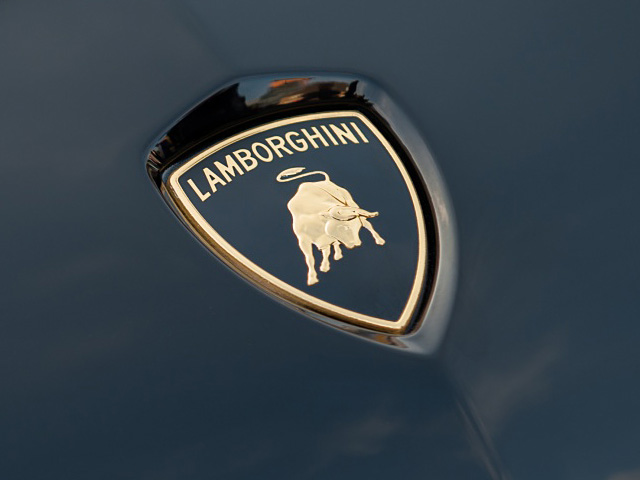 The Lamborghini logo is widely regarded as one of the most iconic and instantly recognizable car logos in history. While the gold color in the Lamborghini logo depicts excellence and rich tradition of the automaker, the black color depicts its power, prestige, integrity and elegance.