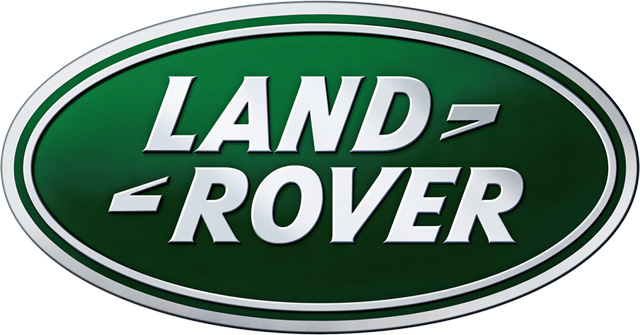 Land Rover Logo (2011-Present)
1920x1080 HD png
Land Rover Information
Type
Brand of Jaguar Land Rover
Founded
1948
Founder
Maurice Wilks
Headquarters
Whitley, Coventry, United Kingdom
Parent
Jaguar Land Rover
Owner
Rover Company (1948–1967)
Leyland Motor Corporation (1967–1968 )
British Leyland Motor Corporation (1968–1986)
Rover Group (1986–2000)
Ford Motor Company (2000–2008)
Tata Motors (2008-Present)
Official Site
www.landrover.com
Overview

In 2008, Ford Motor Company sold Jaguar and Land Rover to Tata Motors. Included in the deal were the rights to three other British brands: Jaguar's own Daimler marque, as well as two dormant brands Lanchester and Rover. BMW and Ford had previously retained ownership of the Rover brand to protect the integrity of the Land Rover brand, with which 'Rover' might be confused in the US 4x4 market; the Rover brand was originally used under licence by MG Rover until it collapsed in 2005, at which point it was re-acquired by the then Ford Motor Company owned Land Rover Limited. This sale also included the dormant Rover brand. As of August 2012, most Land Rovers in production are powered by Ford engines. Under the terms of the acquisition, Tata has the right to buy engines from Ford until 2019.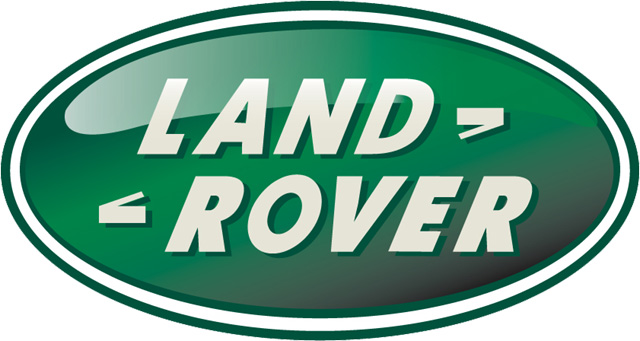 Land Rover Logo (1989)
1920x1080 HD png
The famous green logo dates back to 1989 as the black nameplate was finally replaced with a proper logo. It acquired a regular oval shape and all the inscriptions except for the company's name were discontinued. The Z-shaped line, connecting Land and Rover words, turned into two small signs which are believed to reflect the company's motto 'Above and Beyond'.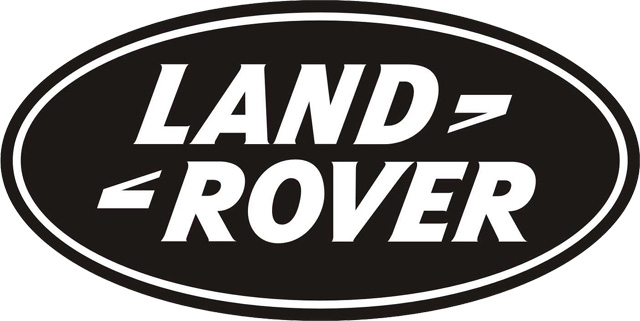 Land Rover symbol (black)
1920x1080 HD png
One of the most iconic car logos in history, it has undergone only a few modifications in more than six decades. A theory suggests that the emblem was actually inspired by a pilchard tin, as the designer was having his lunch when he created it.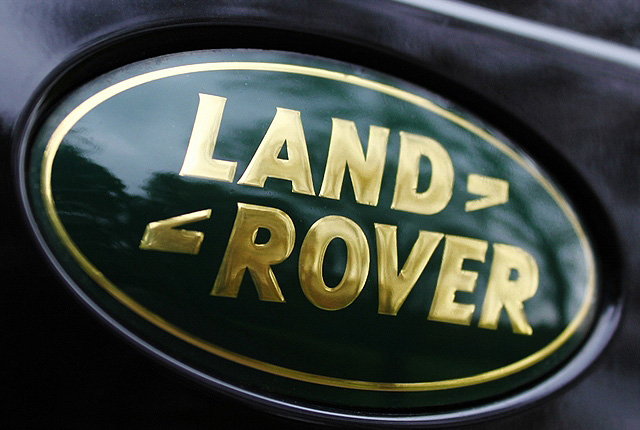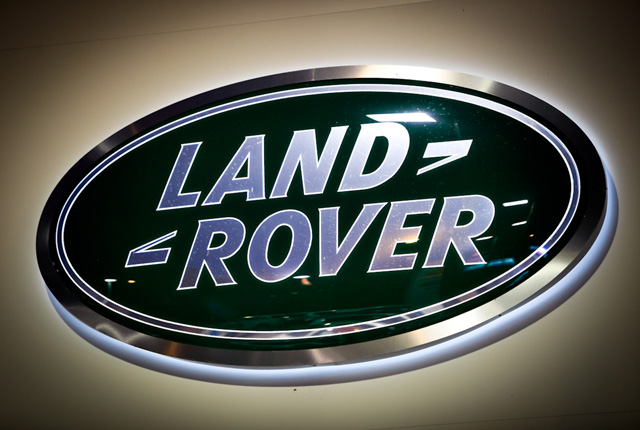 The current Land Rover logo is an all green oval with the company's name on it. The oval is framed with white border. It is vivid green with the Land Rover inscription painted white. The green color might stand for vitality and reflect the spirit of the brand, which is wandering far away from grey roads, closer to nature. The white letters embody purity and dignity.