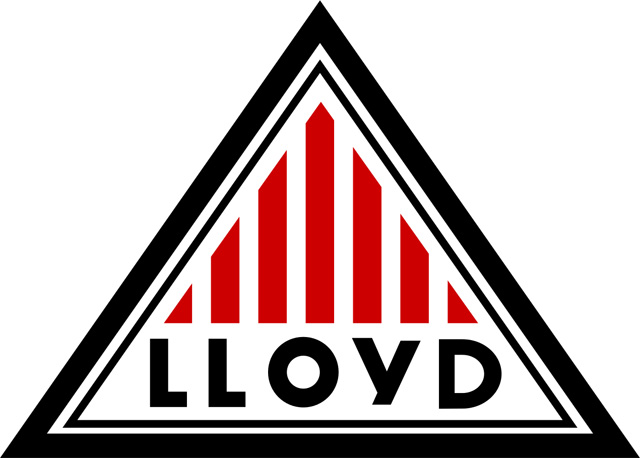 Lloyd Logo (black)1920x1080 HD Png
Lloyd Information
Founded
1908
Headquarters
Bremen, Germany
Defunct
1963
Parent
Norddeutscher Lloyd
Overview

Norddeutsche Automobil und Motoren GmbH (North German Automobile and Engines) was a German automobile manufacturer, created in 1908 and owned by the Norddeutscher Lloyd shipping company. The factory was in Bremen. Many of the products of the company and its successors were badged with the Lloyd marque.

The German Lloyd marque had no connection with the British Lloyd Cars Ltd company active between 1936 and 1951.