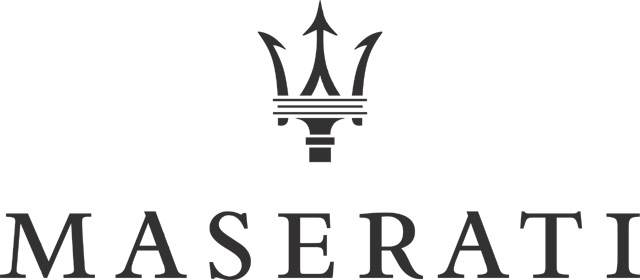 Maserati Logo (Present)
1920x1080 HD png
Maserati Information
Predecessor
Officine Alfieri Maserati S.p.A.
Founded
Automotive
Founded
1914
Founder
Alfieri Maserati
Headquarters
Modena, Italy
Owner
Fiat Chrysler Automobiles, NV
Official Site
www.maserati.com
Top Speed
Maserati MC12
330 km/h (205 mph)
$2.85 Million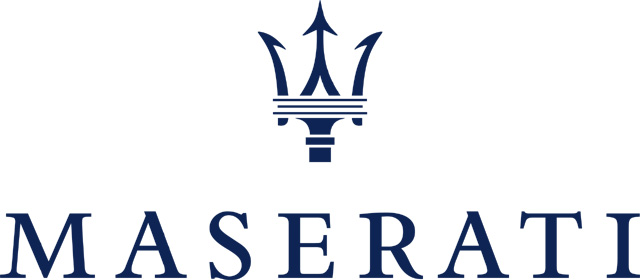 Maserati Logo (blue)
1920x1080 HD png
Maserati is an Italian luxury vehicle manufacturer established on December 1, 1914, in Bologna. The company's headquarters are now in Modena, and its emblem is a trident. It has been owned by the Italian–American car giant Fiat Chrysler Automobiles (FCA) and FCA's Italian predecessor Fiat S.p.A. since 1993.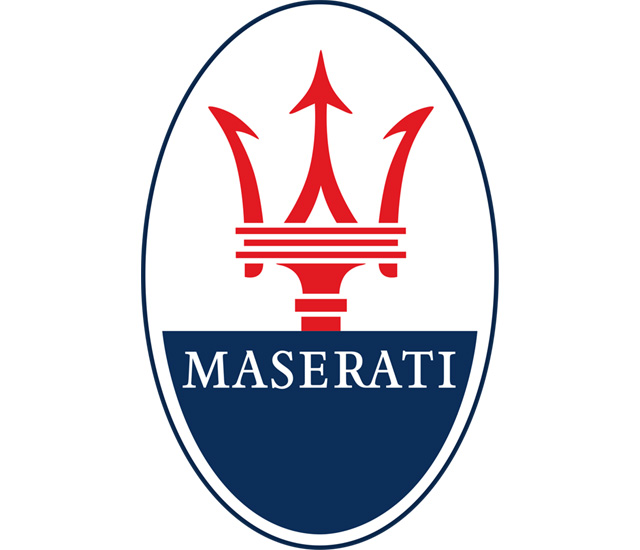 Maserati Emblem
1920x1080 (HD 1080p Png)
The trident logo of the Maserati car company is based on the Fountain of Neptune in Bologna's Piazza Maggiore. In 1920 one of the Maserati brothers, artist Mario, used this symbol in the logo at the suggestion of family friend Marquis Diego de Sterlich. It was considered particularly appropriate for the sports car company due to fact that Neptune represents strength and vigor; additionally the statue is a characteristic symbol of the company's original home city.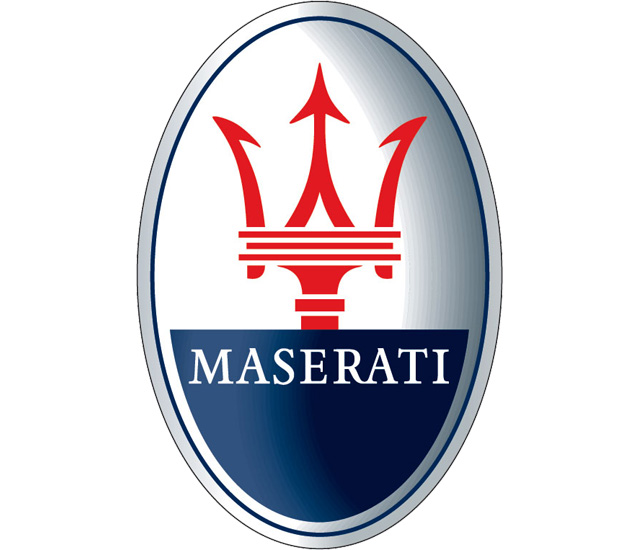 Maserati Symbol
1920x1080 (HD 1080p Png)
The Maserati logo comprises of a white trident on a blue background, symbolizing Neptune's trident at Bologna's Piazza Maggiore. The tagline, "Excellence through passion", in uppercase characters is placed below. The Maserati logo was first introduced in 1926 when the brothers produced their first Tipo 26 model.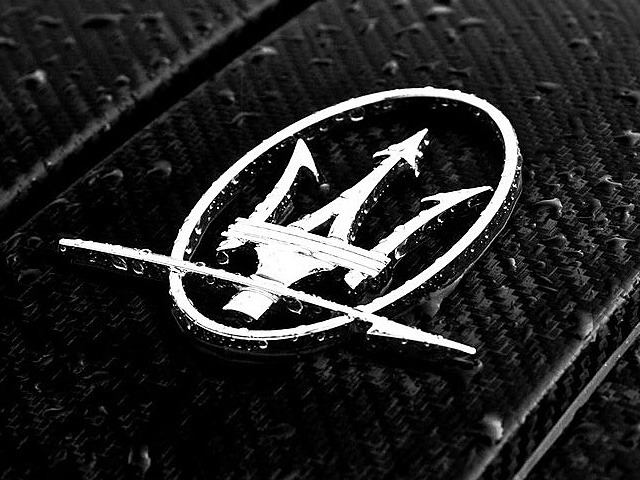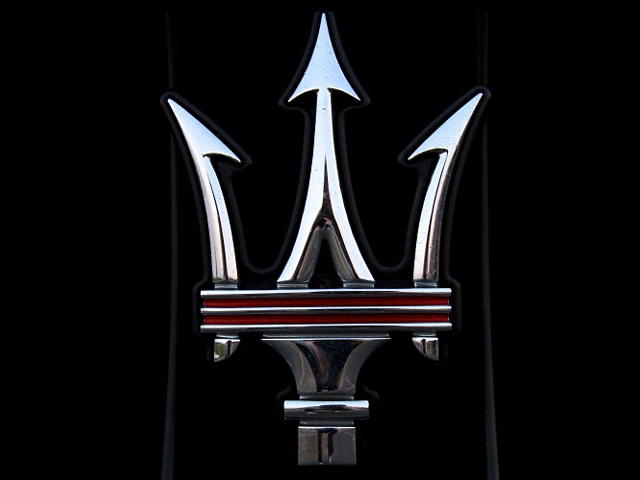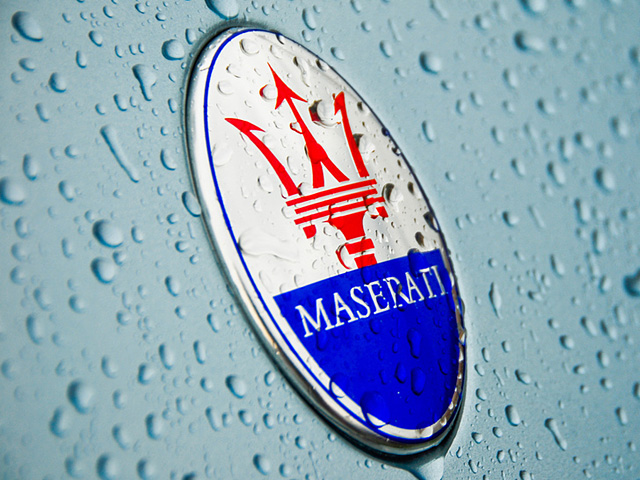 The Maserati logo is among the most popular and instantly recognizable car logos in history. The blue color in the Maserati logo symbolizes its strength, excellence and class, whereas the white color stands for purity and charm of the brand.