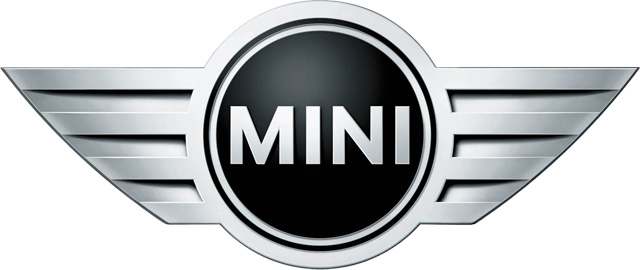 Mini Logo (2001-Present)
1920x1080 HD png
Mini Information
Founded
1959
Founder
Alec Issigonis
Country
United Kingdom
Owners
British Leyland (1968–1986)
Rover Group (1986–1988)
British Aerospace (1988–1994)
BMW (1994-Present)
Official Site
www.mini.com
Overview

The Mini was originally a product of the British Motor Corporation, which in 1966 became part of British Motor Holdings. British Motor Holdings merged with Leyland Motors in 1968 to form British Leyland. Mini became a marque in its own right in 1969. In the 1980s, British Leyland was broken-up and in 1988 Rover Group, including Mini, was acquired by British Aerospace. In 1994, Rover Group was acquired by BMW. In 2000, Rover Group was broken up by BMW, with BMW retaining the Mini brand.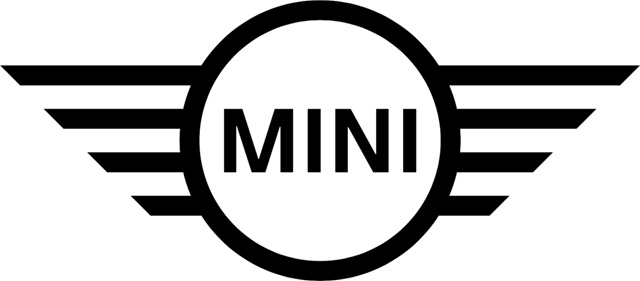 Mini Logo (2015)
1920x1080 HD png
The Mini logo, used since 2001, is inspired by earlier logos and features the brand name, written in uppercase letters, placed inside an elegant black circle, which is embedded between the silver wings that symbolize speed and freedom of expression.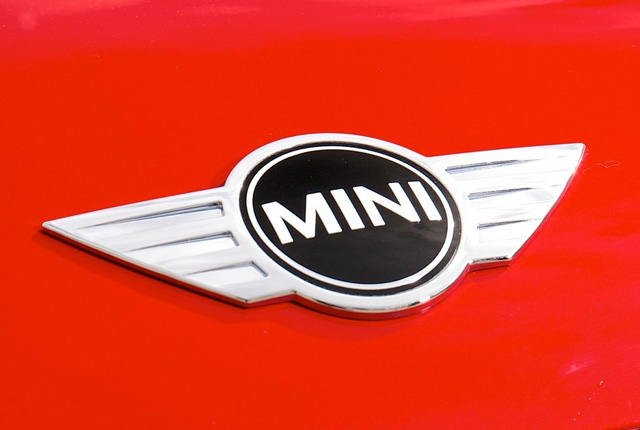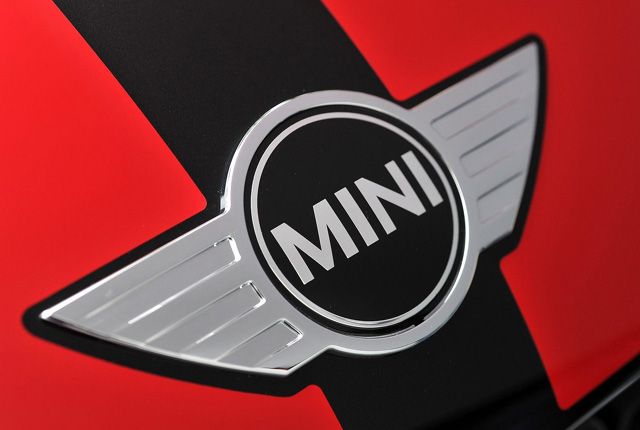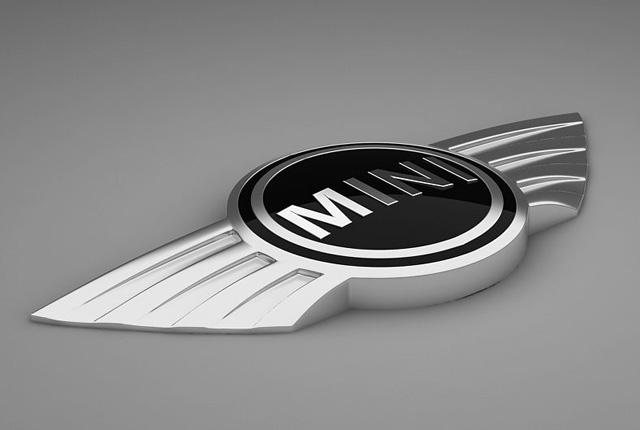 The current Mini emblem is designed in several shades of black and silver colors. While the silver color is quite popular with car manufacturers and highlights sophistication and grandeur, the black adds elegance, strength and excellence to the logo.