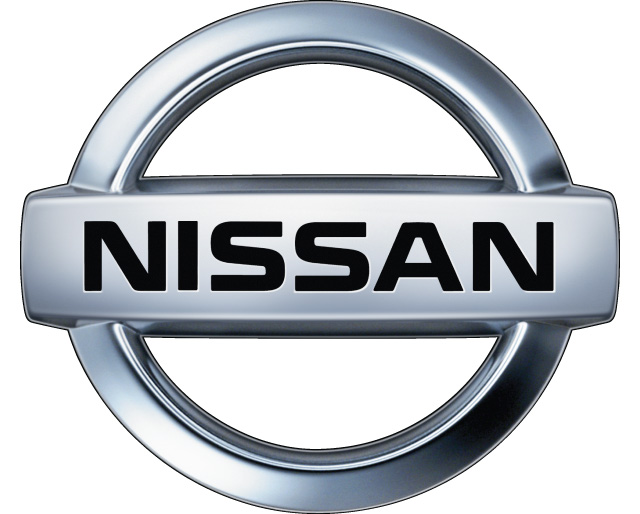 Nissan Logo (2013–Present)
1440x900 HD png
Nissan Information
Native name
日産自動車株式会社
Founded
1933
Founder
Masujiro Hashimoto
Headquarters
Nishi-ku, Yokohama, Japan
Owner
Renault
Slogan
"Innovation that excites"
Official Site
www.nissan-global.com
Divisions
Infiniti
Nismo
Datsun
Top Speed
GT-R NISMO
0-62 mph (2.7 seconds)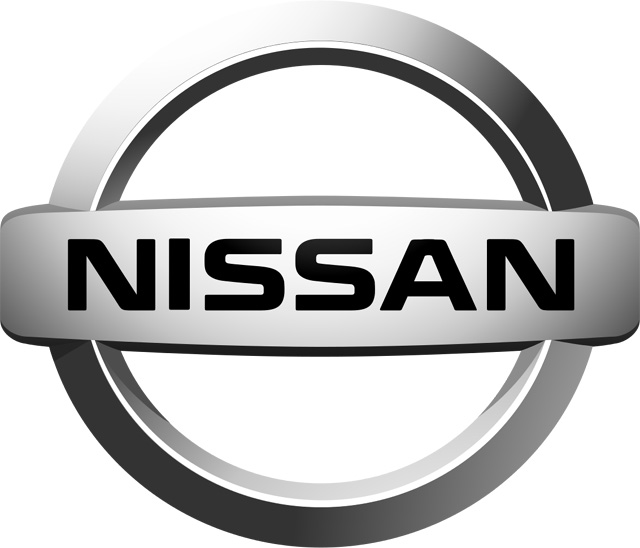 Nissan Symbol
1920x1080 (HD 1080p)
Nissan was the sixth largest automaker in the world behind Toyota, General Motors, Volkswagen Group, Hyundai Motor Group, and Ford in 2013. Nissan is the major brand of Nissan Motor Corporation, along with Infiniti, Datsun and NISMO.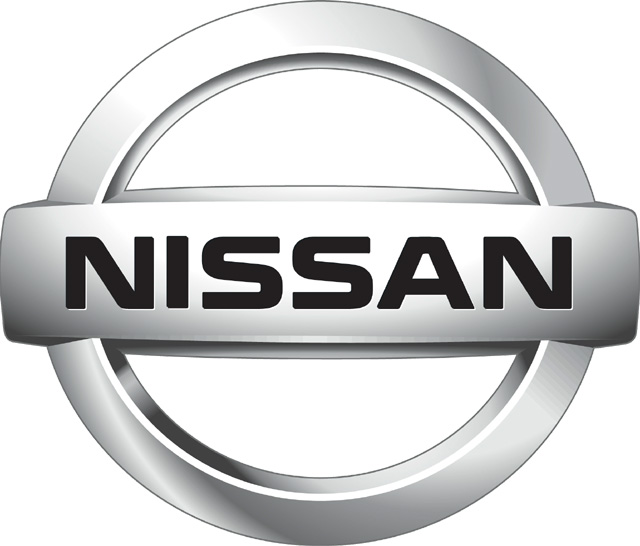 Nissan Emblem (2003)
2048x2048 (HD Png)
In 2012 saw the logo acquire gradient shades of silver and grey. The chrome-colored theme in the Nissan logo represents sophistication, modernism, creativity and perfection of the company's products.
Nissan Text Logo
1920x1080 (HD 1080p)
Matched with the company's new slogan, 'Innovation that excites', the emblem reflect the brand's new identity but refers to long-standing traditions. Today Nissan cars are recognized for quality, innovation, elegance and have leading positions in many global markets.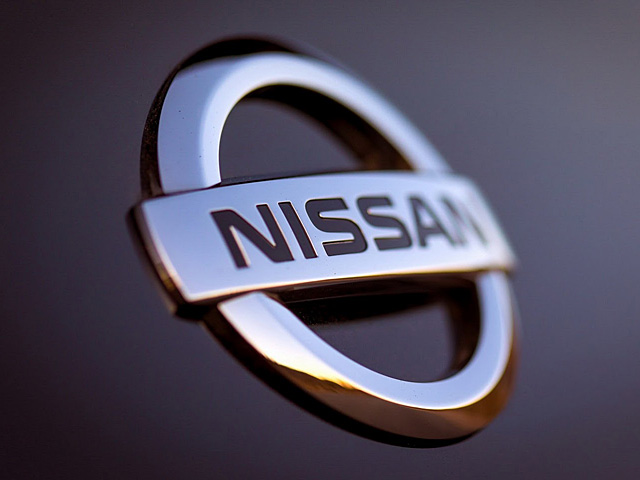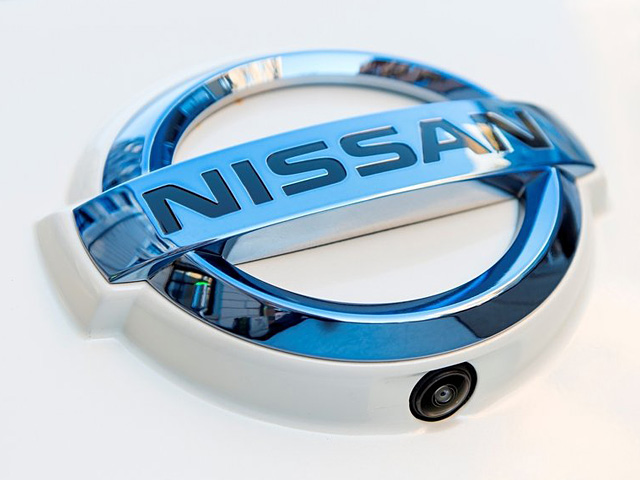 The Nissan logo is among the most popular and instantly recognizable car logos in the world. The Nissan logo is a new steel-blue logo unveiled in 2013.