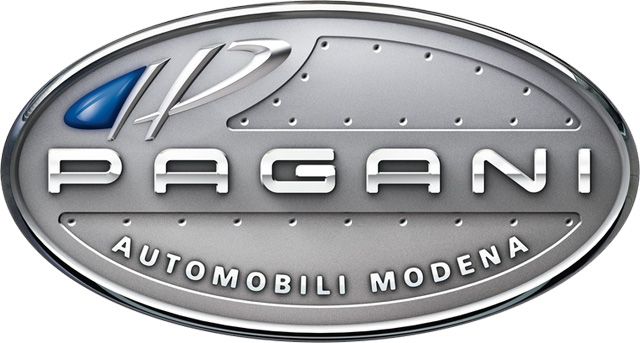 Pagani Logo (1992-Present)
1440x900 HD Png
Pagani Information
Founded
1992
Founder
Horacio Pagani
Headquarters
San Cesario sul Panaro, MO, Italy
Products
Supercars
Official Site
www.pagani.com
Top Speed
Pagani Huayra
235 mph (378 km/h)
0–100 km/h - 3.2 seconds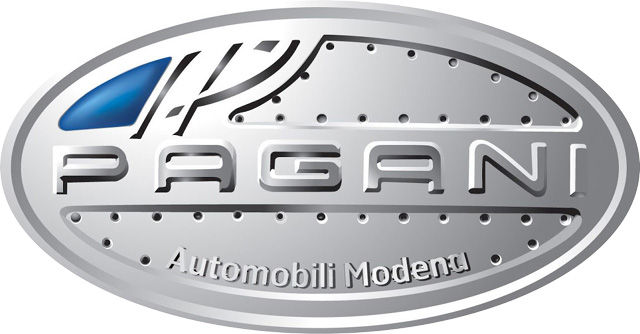 Pagani Emblem
1920x1080 HD png
Pagani Automobili S.p.A. is an Italian manufacturer of Supercars and carbon fibre. The company was founded in 1992 by the Argentinian Horacio Pagani, and is based in San Cesario sul Panaro, near Modena, Italy.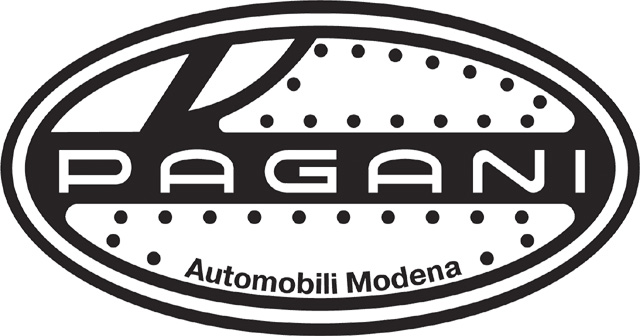 Pagani symbol (black)
1920x1080 HD png
Pagani's first model, the Zonda, is propelled by mid-mounted V-12 DOHC engines manufactured by Mercedes-Benz's AMG division. The car's design was inspired by jet fighters and the famous Sauber-Mercedes Silver Arrow Group C cars, and features several unique design elements, including its circular four pipe exhaust.