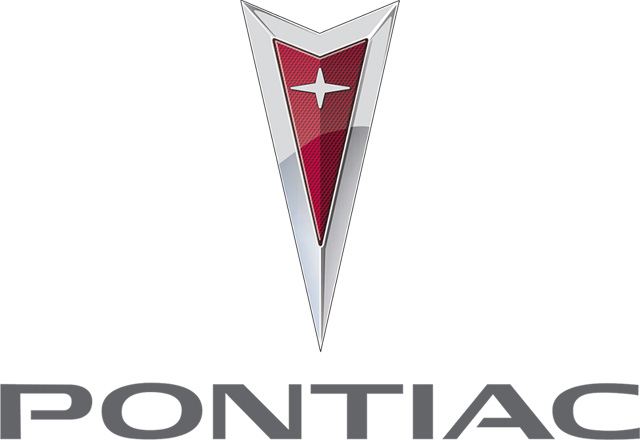 Pontiac Logo (Present)
2560x1440 HD png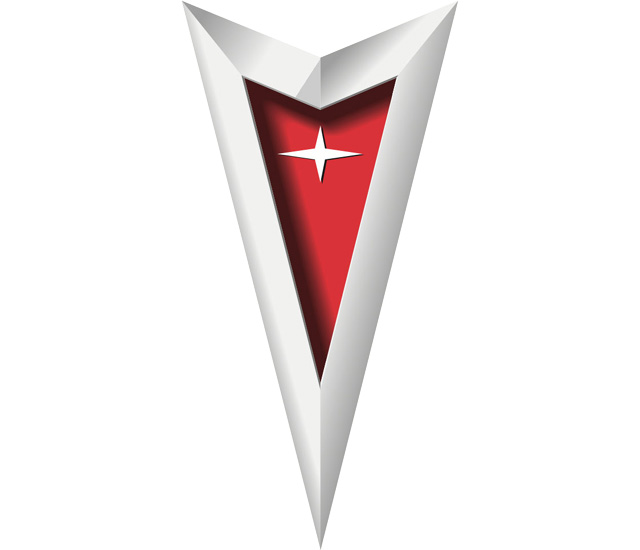 Pontiac Symbol
640x1136 HD png
In 1956, the Native American head design was retired. In order to appeal to youthful consumers looking for affordable performance vehicles, the old-fashioned Native American profile was replaced with a subtler, elegant emblem: a downward-facing, red arrowhead known as the "Dart."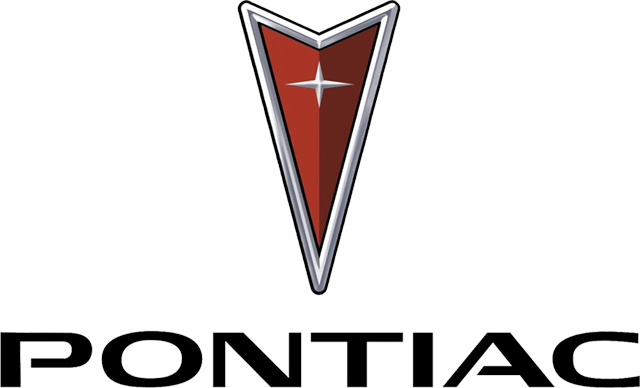 Pontiac Logo (1957)
1920x1080 HD png
While traces of the new logo began appearing in 1957, including the stars along the Star Chief model's body, the badge didn't officially debut on the Bonneville's split grille until the 1959 wide track model.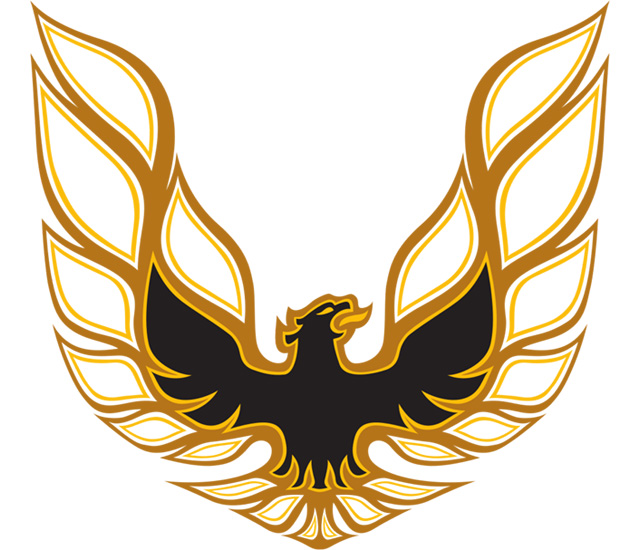 Pontiac Firebird Logo (1967–2002)
1920x1080 HD png
The name "Firebird" was also previously used by Pontiac's parent company General Motors for the General Motors Firebird 1950s and early-1960s concept cars.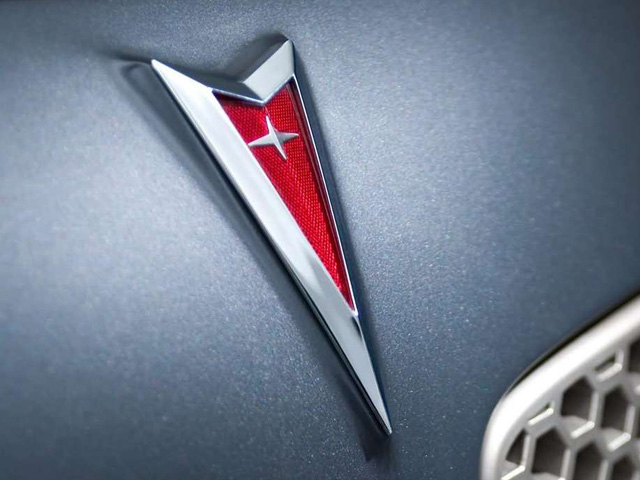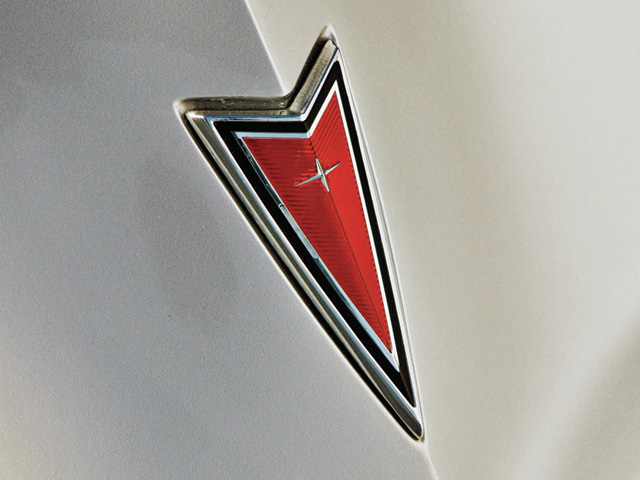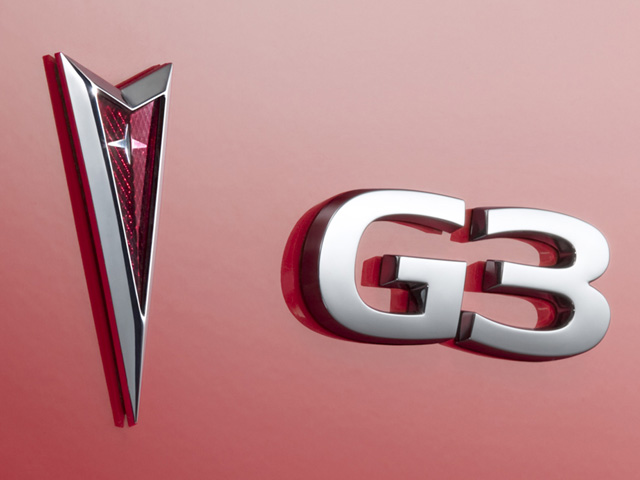 Pontiac was a brand of automobiles manufactured and sold by General Motors (GM); though production ended in 2010, Pontiac remains a registered and active trademark of GM. The Pontiac automobile brand was established in 1926 as a companion make for GM's more expensive line of Oakland automobiles.