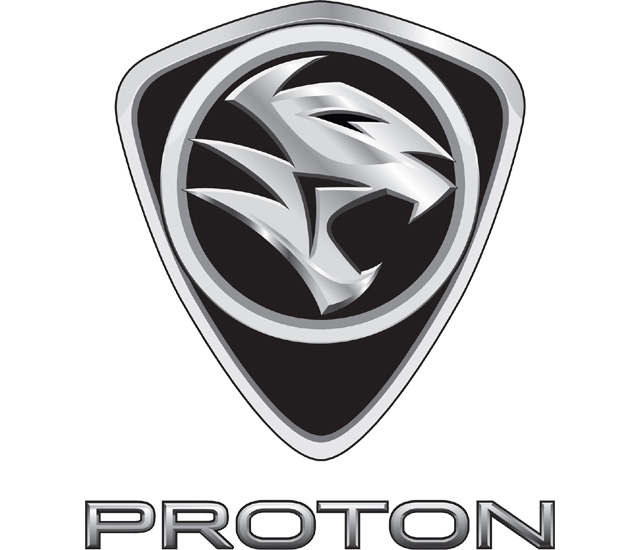 Proton Logo (2016-Present)
2048x2048 HD Png
Proton Information
Founded
1983
Founder
Mahathir Mohamad
Headquarters
Shah Alam, Selangor, Malaysia
Parent
DRB-HICOM
Slogan
"It's in the Drive!"
Official Site
www.proton.com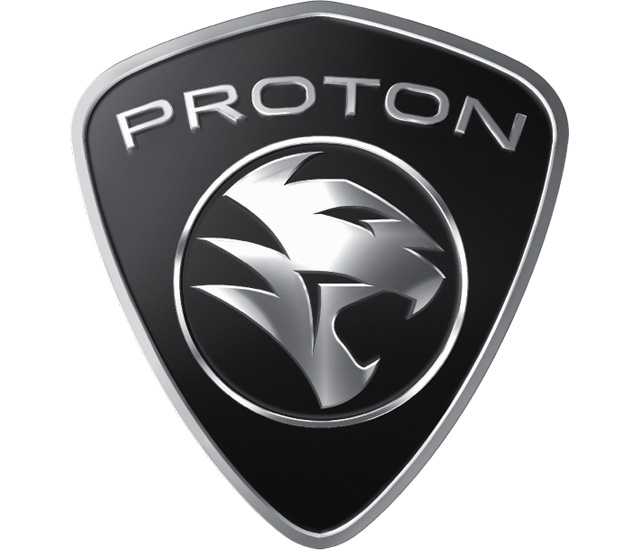 Proton Logo (2008)
1366x768 HD Png
Since 2008 with the introduction of the second generation Proton Saga is identical to the 2000 badge, but manufactured in a two-tone, silver and black design instead.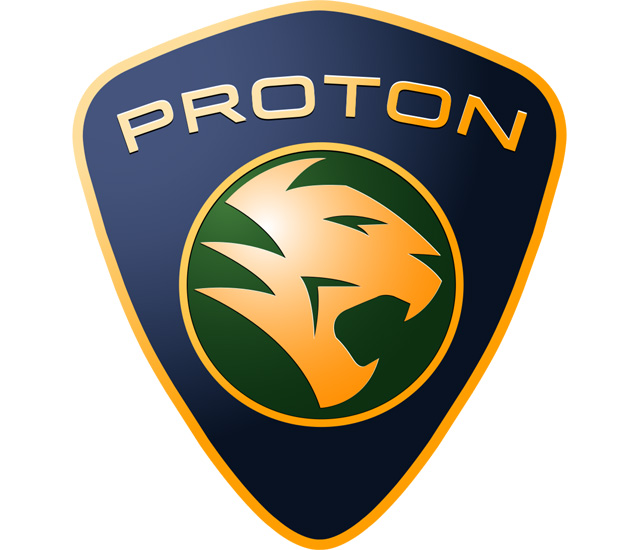 Proton Logo (2000)
2560x1440 HD Png
In 2000, the new Proton logo was used on the Proton Waja which launched in that year. It featured a stylised yellow tiger head on a green roundel embossed upon a dark blue shield, with the Proton name in yellow capital letters in Frutiger font. The standard text representation of the Proton name was also changed from the lowercase italic text "proton" to the uppercase "PROTON". All Proton cars manufactured after 2000 carried the new badge, both in the domestic and export markets.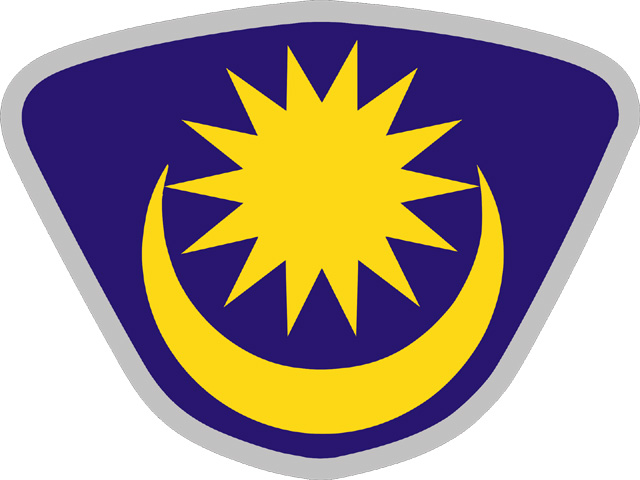 Proton Logo (1993)
2560x1440 HD Png
Proton was established in 1983 as the sole national badged car company until the advent of Perodua in 1993. The company is headquartered in Shah Alam, Selangor, and operates additional facilities at Proton City, Perak. Proton is a Malay acronym for Perusahaan Otomobil Nasional (National Automobile Company).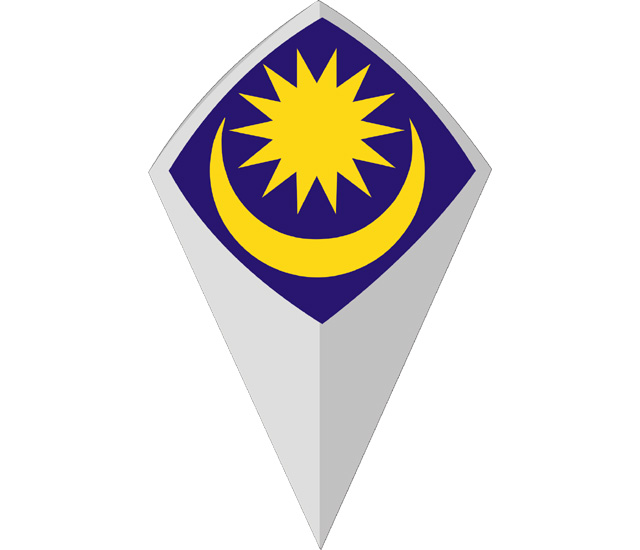 Proton Logo (1983)
2048x2048 HD Png
The Proton logo in 1983 was a dark blue shield which encompassed a yellow crescent positioned below a yellow fourteen-pointed star, in reference to the Malaysian flag and coat of arms. However, this emblem was only used for Proton cars which were sold domestically. Proton cars exported to other markets received different badge designs.