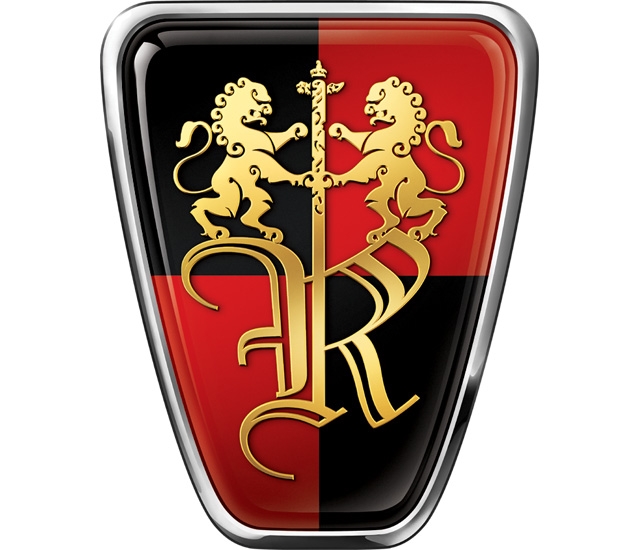 Roewe Logo (2006-Present)
1920x1080 HD Png
Roewe Information
Founded
2006
Headquarters
Shanghai, China
Parent
SAIC Motor
Official Site
www.roewe.com.cn
Overview
Roewe is a vehicle marque created by the Chinese automaker SAIC Motor in 2006. Roewe vehicles were initially based on technology acquired from defunct British carmaker MG Rover. SAIC was unable to purchase the rights to the Rover brand name and created the Roewe marque as a replacement. The MG name is preferred in most markets outside China.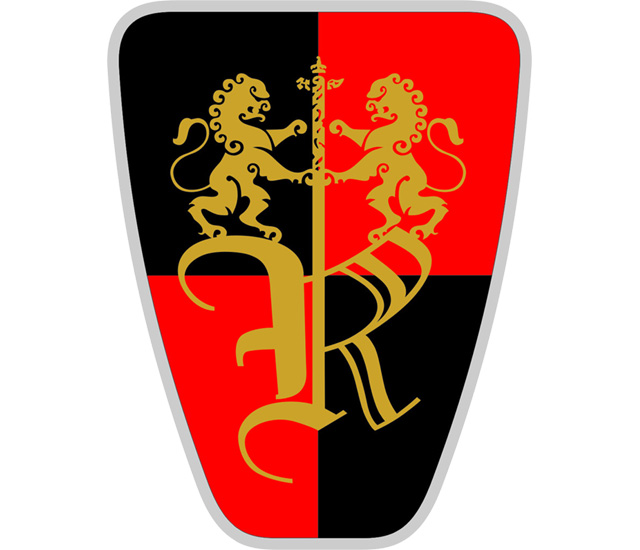 Roewe Symbol
1920x1080 HD png
The name Roewe originates from SAIC's failure to acquire the Rover marque from BMW c. 2005 (it was instead sold to Ford in 2006, and the brand is currently owned by Tata Motors). Composed of the Chinese characters Róng and wēi, which roughly mean "glorious power", the name is a transliteration of Rover, although SAIC has stated that it is derived from Löwe, the German word for lion. Loewe, pronounced much like Roewe by Chinese speakers, is also the name of a Spanish manufacturer of luxury leather goods.