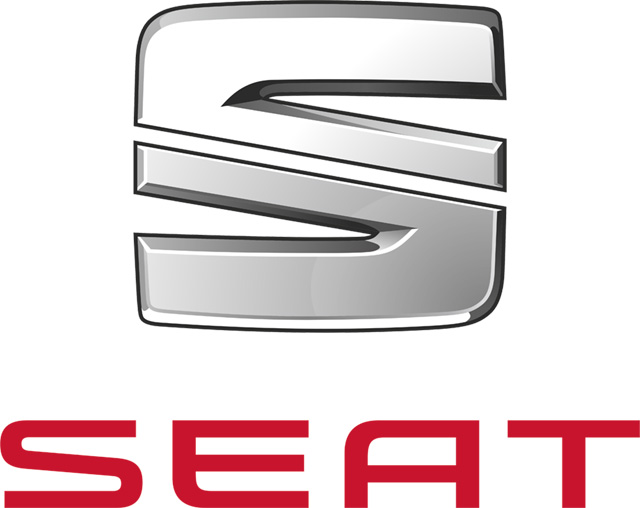 SEAT Logo (2012-Present)
6000x5000 HD png
SEAT Information
Founded
1950
Founder
Instituto Nacional de Industria
Headquarters
Martorell, Spain
Parent
Volkswagen Group
Slogan
"Technology to Enjoy"
Official Site
www.seat.com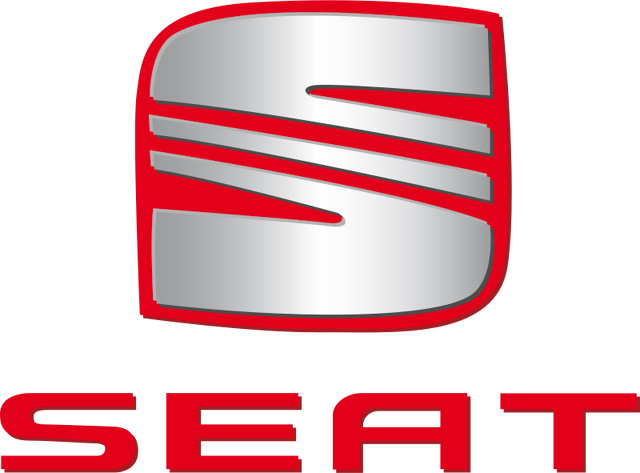 SEAT Logo (1999)
1366x768 HD png
In March 1999 at the Geneva Motor Show, SEAT presented a modern stylised logo, more rounded compared to the last one and with the use of the silver colour on a red background — instead of the previous blue — symbolising respectively the rational and the emotional.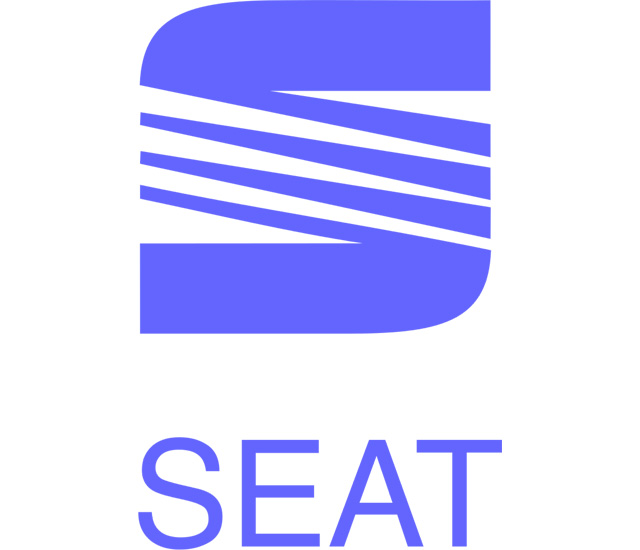 SEAT Logo (1992)
2560x1440 HD png
The name SEAT, previously standing for the acronym Sociedad Española de Automóviles de Turismo (Spanish Touring Car Company, in English), in 1990 was changed to SEAT, S.A..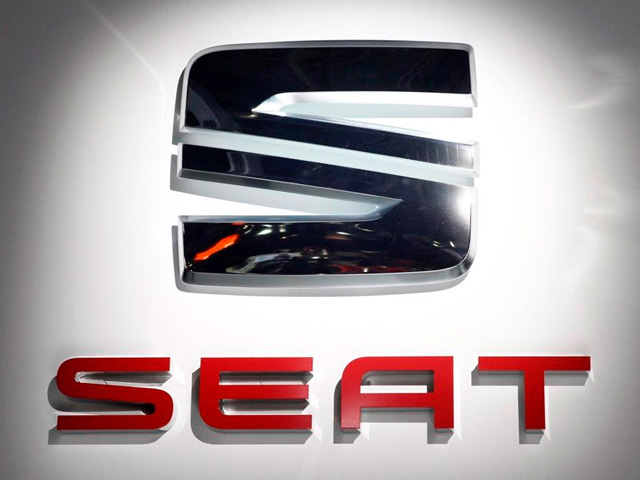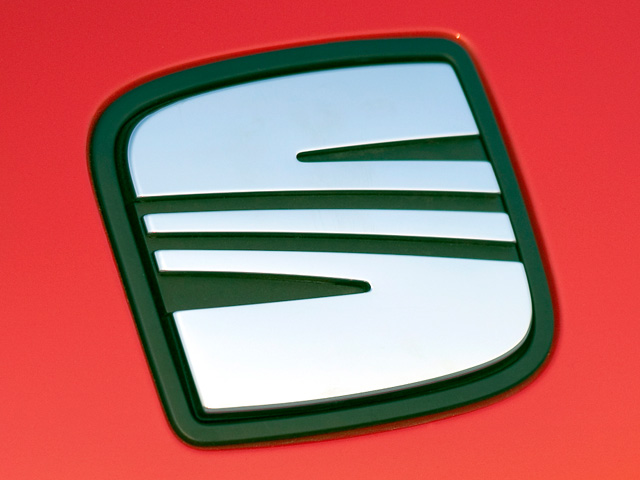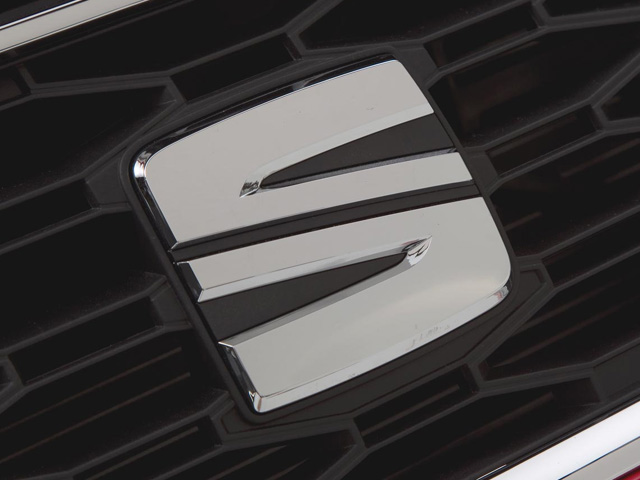 SEAT, S.A. is a Spanish automobile manufacturer with its head office in Martorell, Spain. It was founded on May 9, 1950, by the Instituto Nacional de Industria (INI), a state-owned industrial holding company. It is currently a wholly owned subsidiary of the German Volkswagen Group.