SRT Logo (Present)2560x1440 HD png
Dodge SRT Information
Vehicles
Dodge Viper SRT®
Dodge Charger SRT® Hellcat
Dodge Challenger SRT® Hellcat
Dodge Charger SRT® 392
Dodge Challenger SRT® 392
Manufacturer
Dodge
Chrysler
Website
www.drivesrt.com

SRT Hellcat Logo2560x1440 HD Png
"The Dodge Challenger is the name of three different generations of American automobiles produced by Dodge. The Dodge Silver Challenger was produced from 1958 to 1959.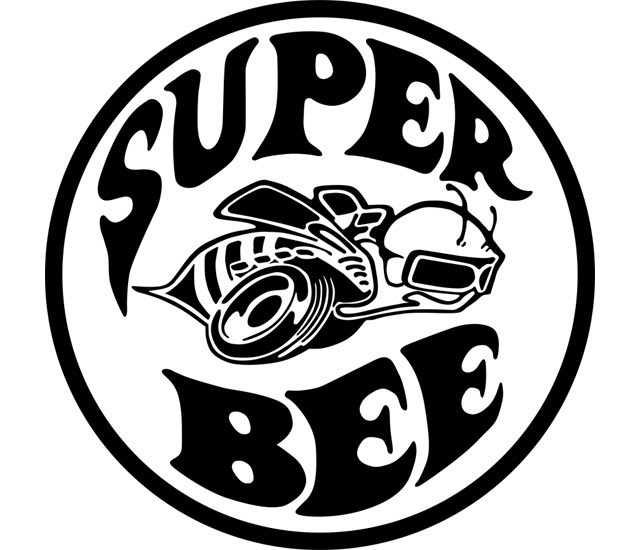 SRT Super Bee Logo2560x1440 HD Png
"The Dodge Super Bee is a muscle car marketed by Dodge, that was produced for the 1968 through 1971 model years.