Saab Logo (2013-Present)
2000x450 HD png
Saab Information
Founded
1937
Founder
Saab AB
Headquarters
Trollhättan, Sweden
Parent
Saab AB (1945–1968)
Saab-Scania (1968–1990)
General Motors (1990–2010)
Spyker N.V. (2010–2012)
Defunct
2012
Official Site
www.saabcars.com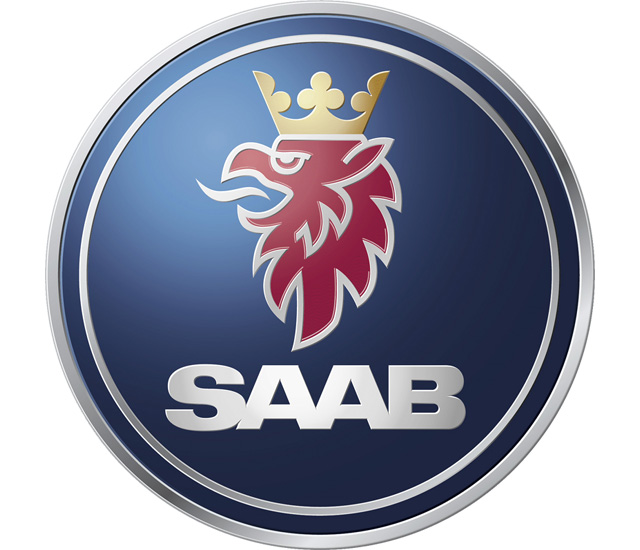 Saab Logo (2002)
1920x1080 HD png
The Saab logo is one of the most popular and instantly recognizable car logos in the world. It comprises of the head of a griffin – a winged monster with the head of an eagle and the body of a lion – which originates from the official coat of arms of Count von Skane, the company's founder.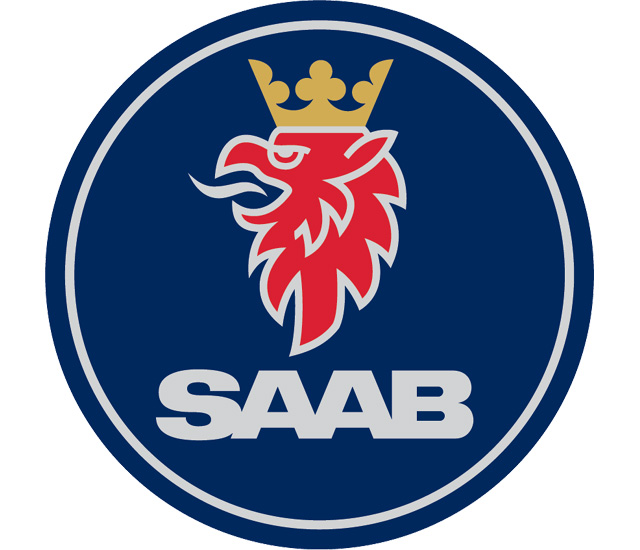 Saab Logo (2000)
1280x1024 HD png
The logo was initially introduced as the official badge of the Swedish province of Skane, which is the place of origin of Saab Automobile AB. Another theory states the Saab logo actually embodies its short-lived merger with Swedish truckmaker Scania.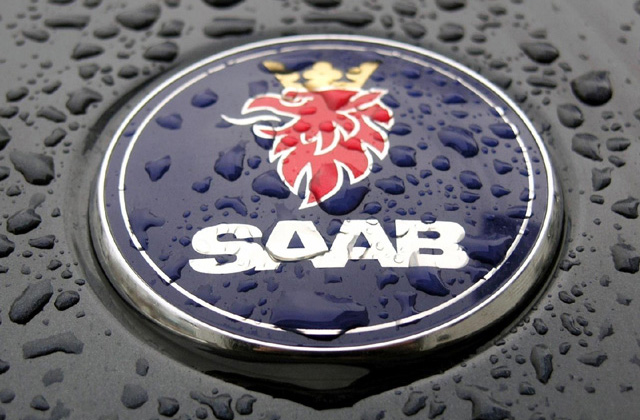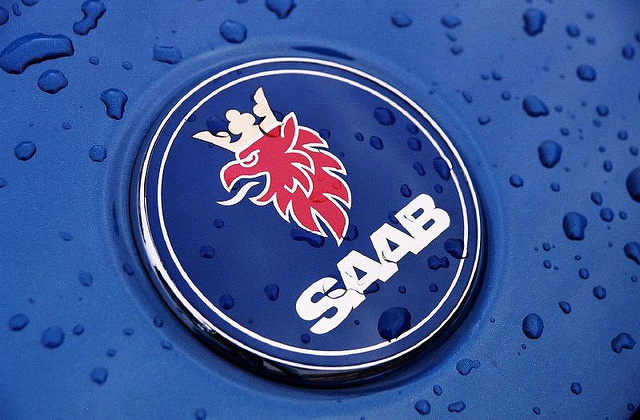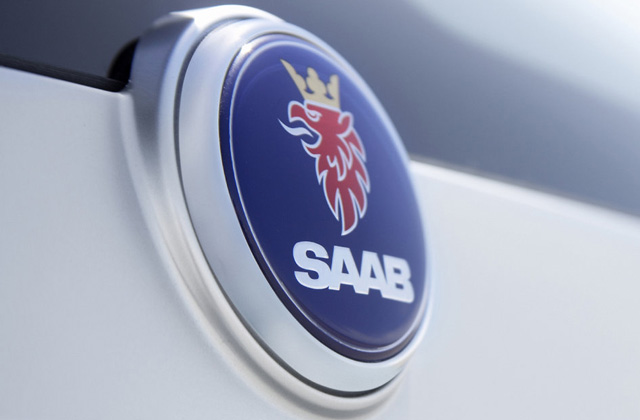 On 3 September 2012, Nevs announced that it had finalized the acquisition of Saab Automobiles assets. Nevs would be able to use the name Saab on future cars but not the griffin logo.