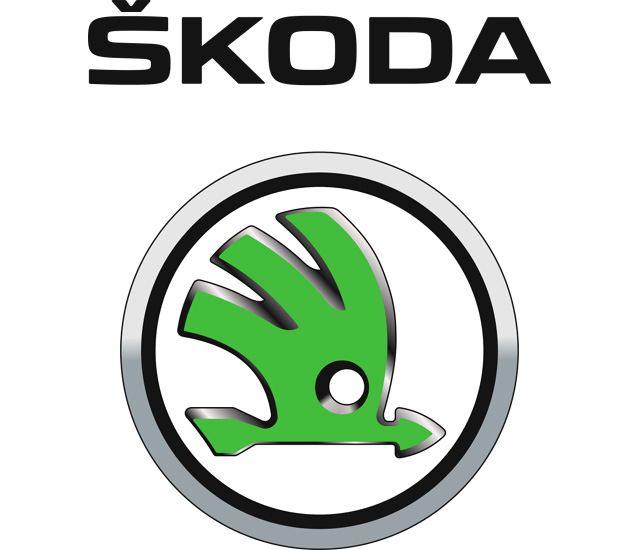 Škoda Logo (2011-Present)
1920x1080 HD png
Škoda Information
Founded
1895
Founder
Václav Laurin
Václav Klement
Headquarters
Mladá Boleslav, Czech Republic
Parent
Volkswagen Group
Slogan
"Simply Clever"
Official Site
www.skoda-auto.com
Overview

Škoda Auto more commonly known as Škoda, is a Czech automobile manufacturer founded in 1895 as Laurin & Klement. It is headquartered in Mladá Boleslav, Czech Republic. After 1991 it was gradually privatized and in 2000 Škoda became a wholly owned subsidiary of the Volkswagen Group.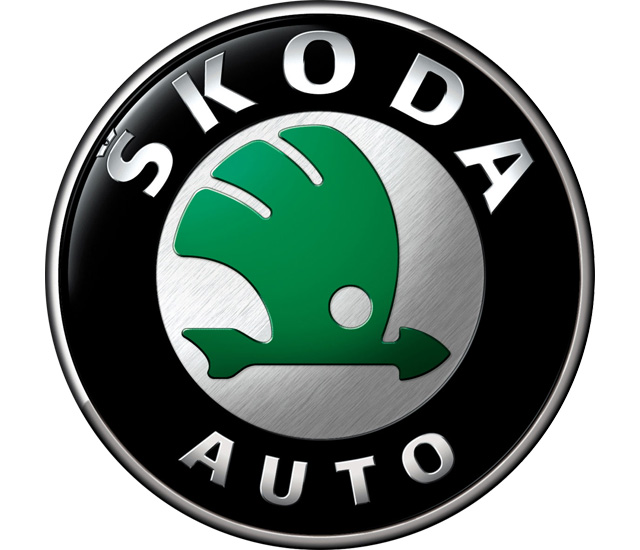 Škoda Logo (1999)
1920x1080 HD png
It was only in 1990 that the emblem changed its main color to green and acquired a black circle around it, bearing the ŠKODA Auto inscription on it. In 1999 the 3D effect was added to the logo, and white color was replaced with silver.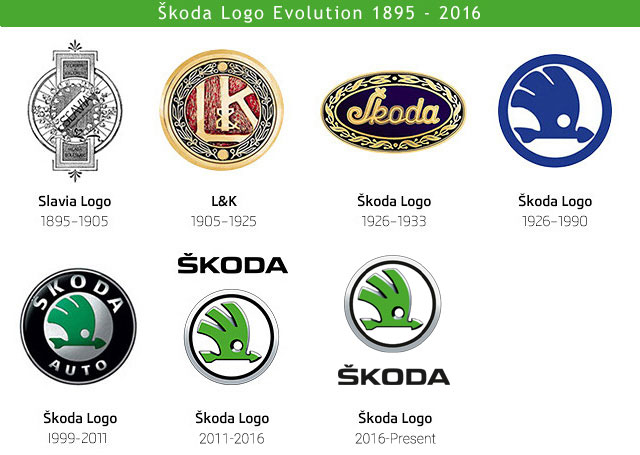 Škoda Logo Evolution (1895-2011)
The famous winged arrow with three feathers still forms the Škoda logo today. The arrow represents speed, the wings progress and freedom, the eye precision and the circle unity, completeness, world and harmony.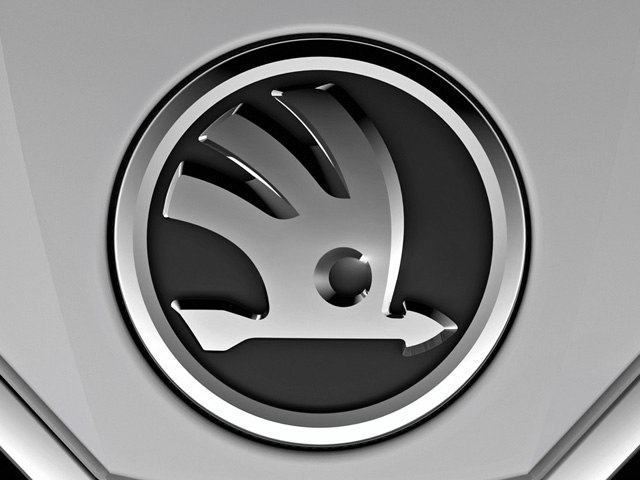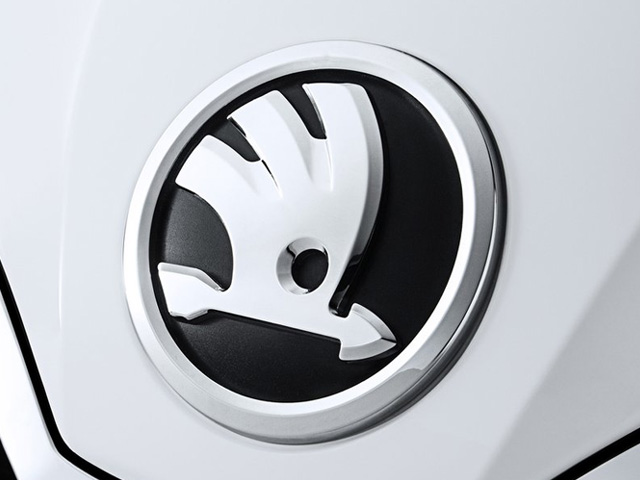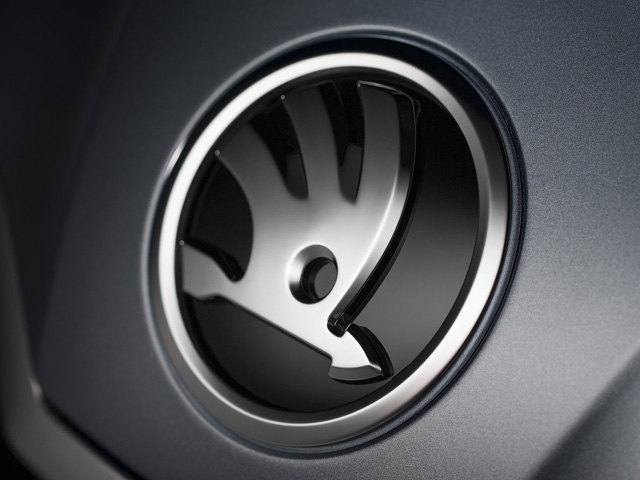 The present Škoda emblem, introduced in 2011, represents a good old winged arrow, designed in green color. This iconic symbol is placed on white background and is embedded into black and silver 3D circle. While the black color represented the hundred-year tradition of the company, the green color symbolized growth, freshness and environmental production.