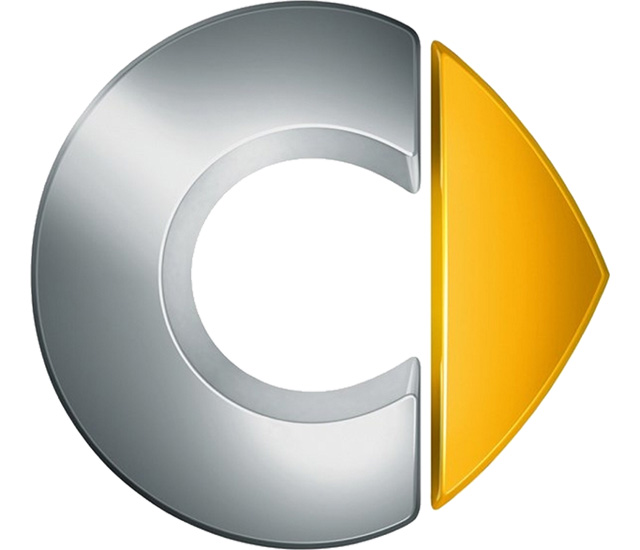 Smart Logo (1994-Present)
1366x768 HD png
Smart Information
Founded
1994
Founder
Nicolas Hayek
Headquarters
Böblingen, Germany
Owner
Daimler AG
Official Site
www.smart.com
Overview

In late 1982, SMH (makers of the Swatch brand of watches) CEO Nicolas Hayek began developing an idea for a new car using the same type of manufacturing strategies and personalization features used to popularize Swatch watches.

In 1993, Hayek discreetly began approaching other car companies with the Swatchmobile project. Rebuffed by BMW, Fiat, General Motors and Renault, he finally reached an informal agreement with Daimler-Benz AG, maker of Mercedes-Benz cars.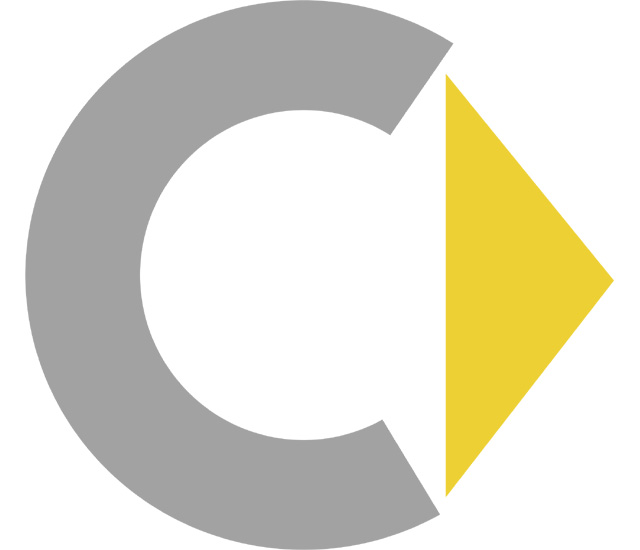 Smart Symbol
2048x2048 HD png
Smart derives from cooperation with Swatch and Mercedes: Swatch Mercedes ART. In its branding, the company lowercases its logotype and the logo incorporating a "c" and an arrow for "compact" and "forward thinking" respectively.

Smart Text Logo
1920x1080 HD png
These two companies have their names imprinted into the smart brand as 's' stands for Swatch and 'm' stands for Mercedes-Benz. 'art' reflects the unorthodox approach for car manufacturing that the company has followed since its foundation in 1994.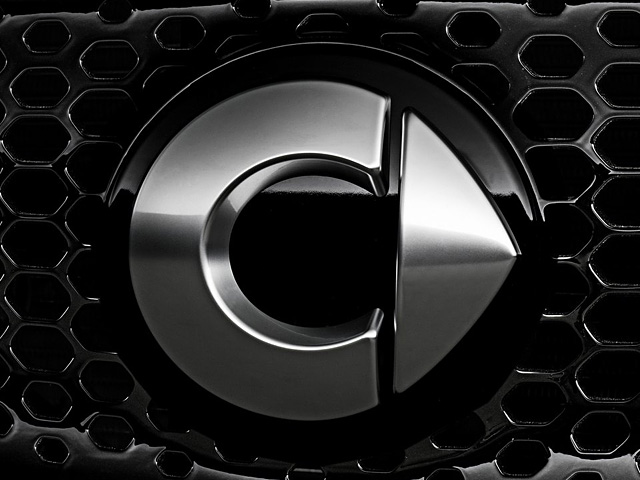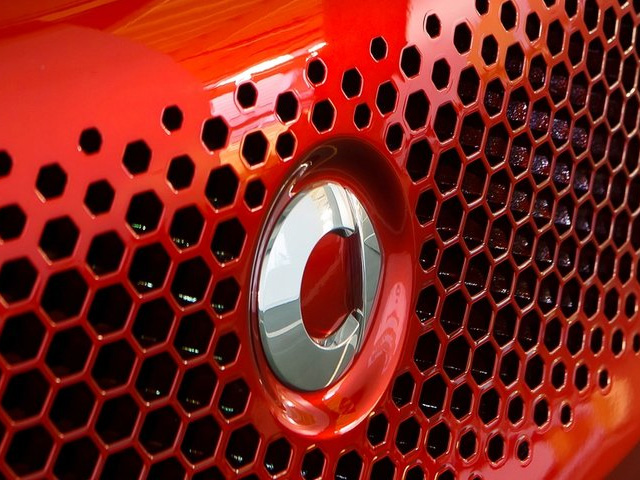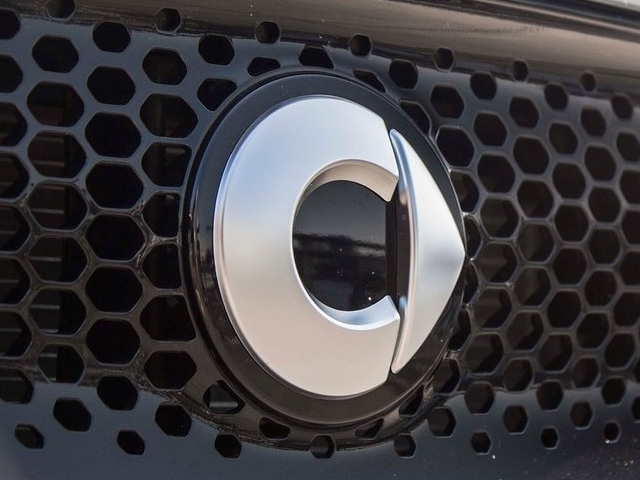 The 3D 'c' letter is designed in gradient shades of silver color, while the arrow at the right side is all yellow. The 'smart' word, accompanying the logo, is designed in grey color.