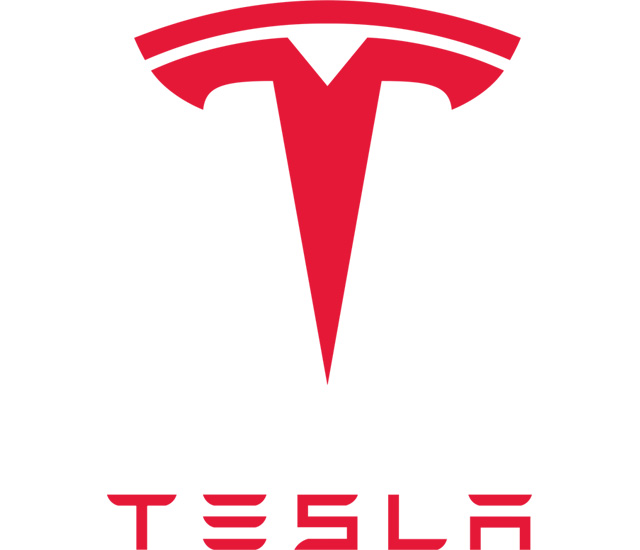 Tesla Logo (2003-Present)
2500x2500 HD png
Tesla Information
Founded
2003
Founder
JB Straubel
Martin Eberhard
Ian Wright
Elon Musk
Marc Tarpenning
Headquarters
Palo Alto, California, United States
Official Site
www.tesla.com
Overview

Tesla Motors is named after electrical engineer and physicist Nikola Tesla. The Tesla Roadster uses an AC motor descended directly from Tesla's original 1882 design. The Tesla Roadster, the company's first vehicle, was the first production automobile to use lithium-ion battery cells and the first production EV with a range greater than 200 miles (320 km) per charge.
Tesla Emblem
1366x768 HD png
Tesla Car logo is rather simple and at the same time creative. The main goal was to reflect the idea of efficient electricity usage. In other words engineers were eager to prove that electric engines can be powerful and endurable at the same time. The badge depicts large letter T after the name of the company. It is made in a stylish and modern manner. It is located above the armor shield which symbolizes high level of reliability and safety driving. Company's name is placed on top of letter T.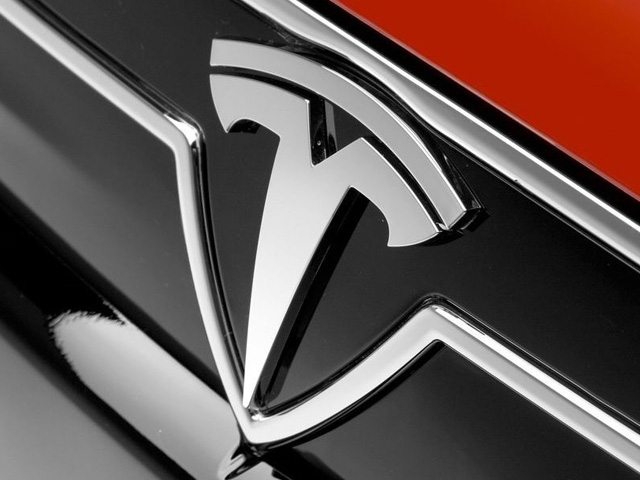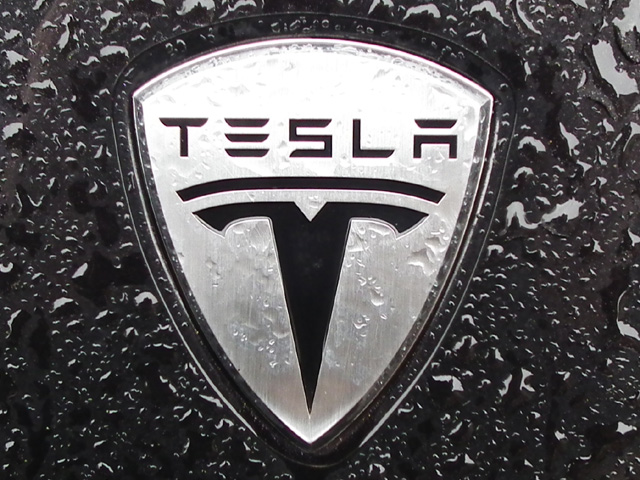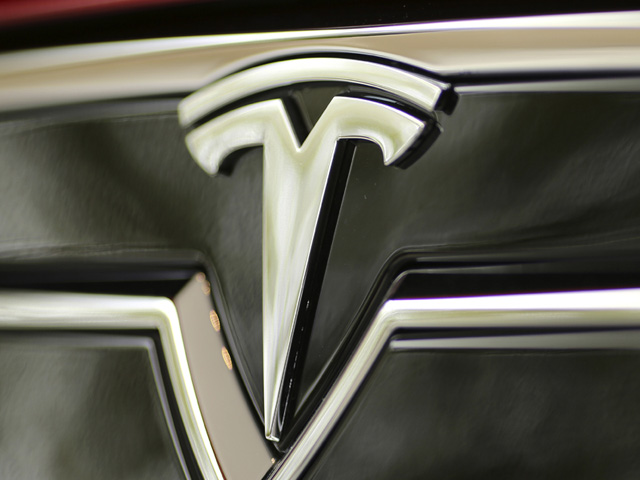 Tesla badge contains black and silver color. All letters are painted black enclosed in silver shield. These colors are mainly associated with creativity, innovations and style making the logo look rather attractive and eye-catching.