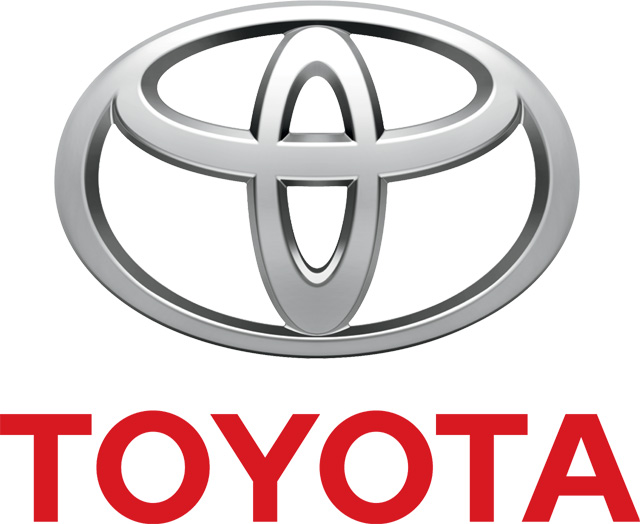 Toyota Logo (1989-Present)
2560x1440 HD png
Toyota Information
Native name
トヨタ自動車株式会社
Founded
1937
Founder
Kiichiro Toyoda
Headquarters
Toyota, Aichi, Japan
Divisions
Lexus
Scion
Slogan
"Let's Go Places"
Official Site
www.toyota.com
Overview

Toyota Motor Corporation is a Japanese automotive manufacturer headquartered in Toyota, Aichi, Japan. Toyota was the largest automobile manufacturer in 2015 ahead of the Volkswagen and Mercedes-Benz.

Toyota Motor Corporation produces vehicles under five brands, including the Toyota brand, Hino, Lexus, Ranz, and Daihatsu. It also holds a 16.66% stake in Fuji Heavy Industries, a 5.9% stake in Isuzu, a 3.58% stake in the Yamaha Motor Company, and a 0.27% stake in Tesla, as well as joint-ventures with two in China (GAC Toyota and Sichuan FAW Toyota Motor), one in India (Toyota Kirloskar), one in the Czech Republic (TPCA), along with several "nonautomotive" companies. TMC is part of the Toyota Group, one of the largest conglomerates in the world.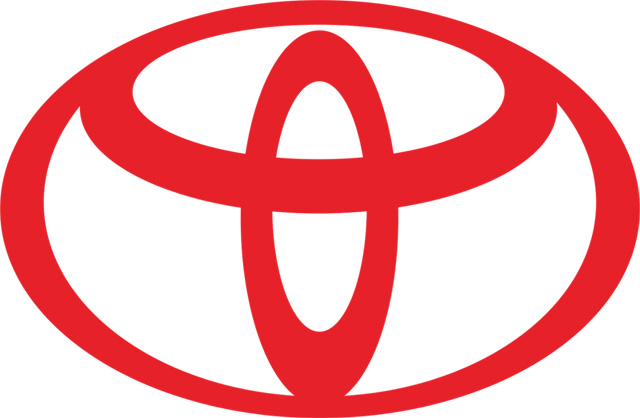 Toyota Symbol (Red)
1920x1080 HD png
Toyota logo is known worldwide as a combination of three ovals. The two overlapped inner ovals represent connection between the hearts of the customers and the heart of the company as well as mutually trusted relationship between them. Graphically they also symbolize 'T' for Toyota. The two ovals are embedded into a large ellipse that stands for world embracing Toyota.

Toyota Text Logo (Red)
3000x550 HD png
The red color in the Toyota logo represents passion, energy and excitement, whereas the silver color depicts sophistication, creativity and perfection of Toyota's products.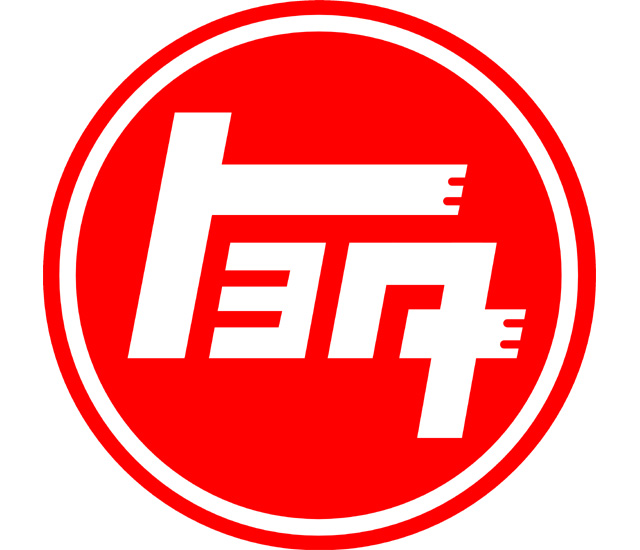 Toyota Logo (1937)
3100x3100 HD png
The first emblem that appeared on Toyota cars in 1937 was the last name of the founder, Kiichiro Toyoda, in red letters, embedded into what seemed to be a diamond figure.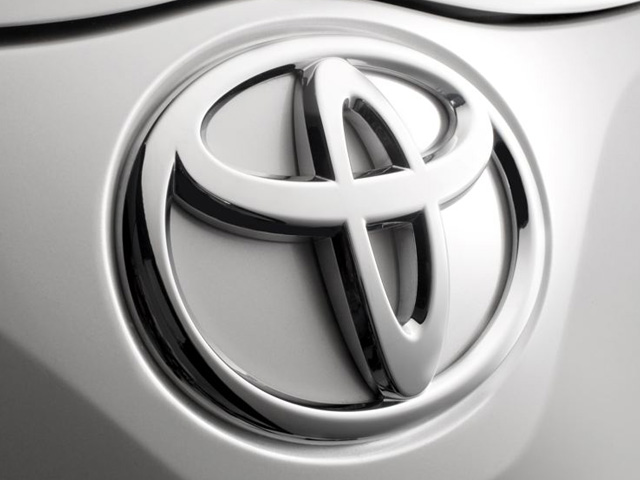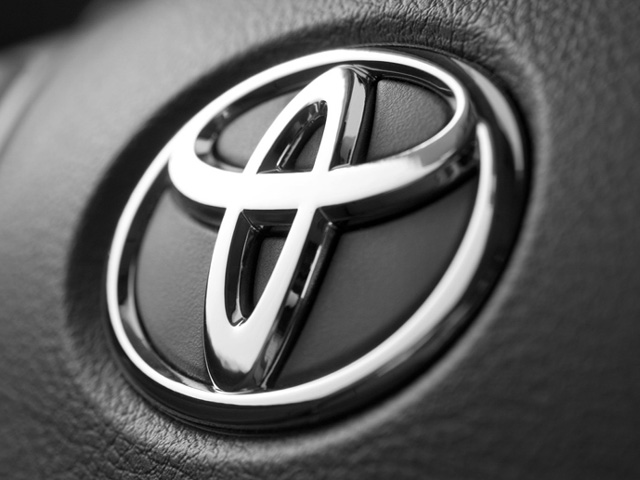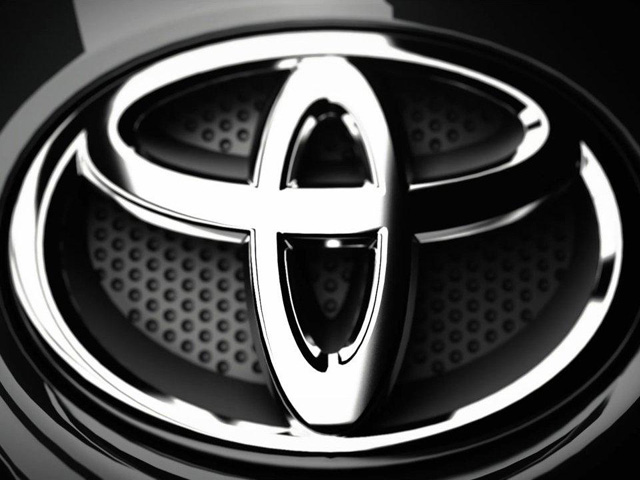 The current version of the Toyota logo was first introduced in 1989. It comprises of three ellipses that symbolize wheels, motion, speed and unity. Taking a closer and more careful look, one can easily notice that the two intersecting ellipses in the middle, combine to form the letter "T", are surrounded by the third. These intersecting ellipses are meant to represent customer and the product, while the outer ring typifies the world and the global nature of the company.