Troller Logo (Present)
1920x1080 HD Png
Troller Information
Founded
1995
Founder
Charlie Guth De Grange
Headquarters
Horizonte, Ceará, Brazil
Parent
Ford Brasil (2007–present)
Owner
Ford Motor Company
Official Site
www.troller.com.br
Name
The name Troller is a non-official Portuguese adaptation of the English word troll.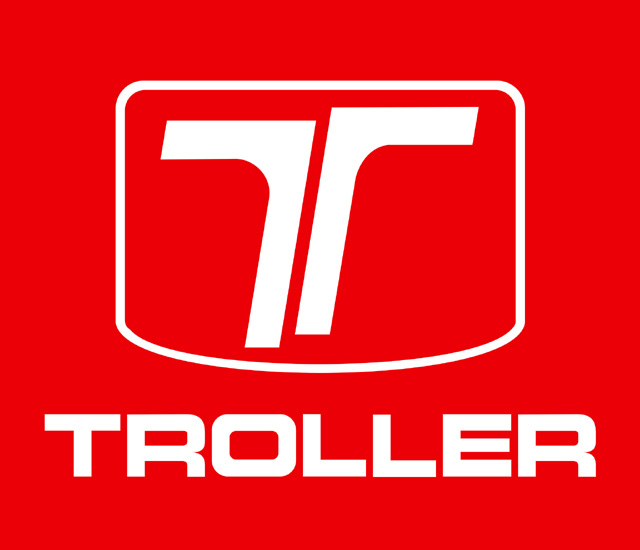 Troller Logo
2048x2048 HD Png
Troller Veículos Especiais S/A (Troller) is a manufacturer of off-road vehicles in Brazil. It was founded in 1995, in Horizonte, Ceará. Troller T4 3.0 Turbodiesel is Troller's flagship. It has featured successfully in several rally races around the world, including the Dakar Rally.