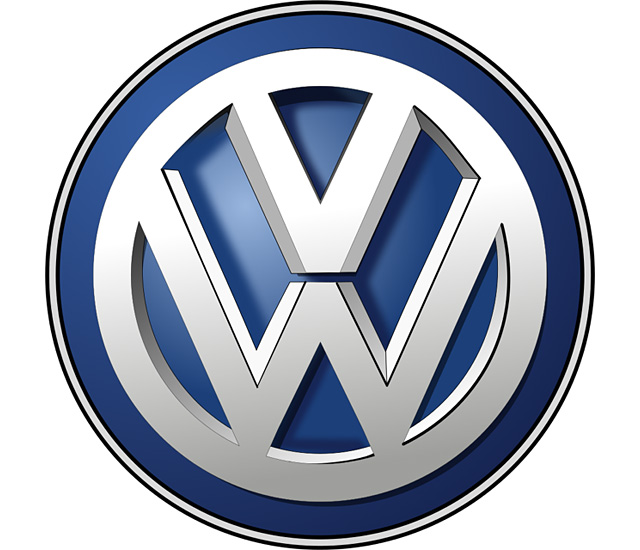 Volkswagen Logo (2015–Present)
1920x1080 HD png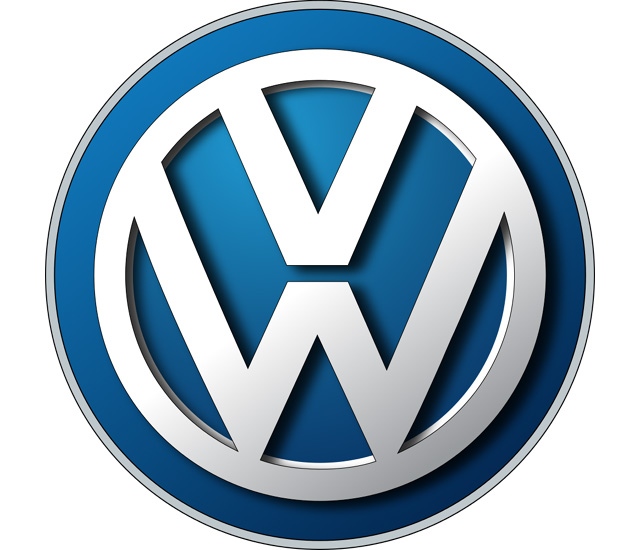 Volkswagen Emblem (2014)
1920x1080 (HD 1080p)
Volkswagen is one of the global leaders in automotive industry and the largest European car manufacturer. The Volkswagen logo comprises of the company's initials – a "V" placed over a "W" – and both these letters interact superbly with each other. The blue color in the Volkswagen logo symbolizes excellence, reliability and class – whereas the white color depicts nobility, purity and charm.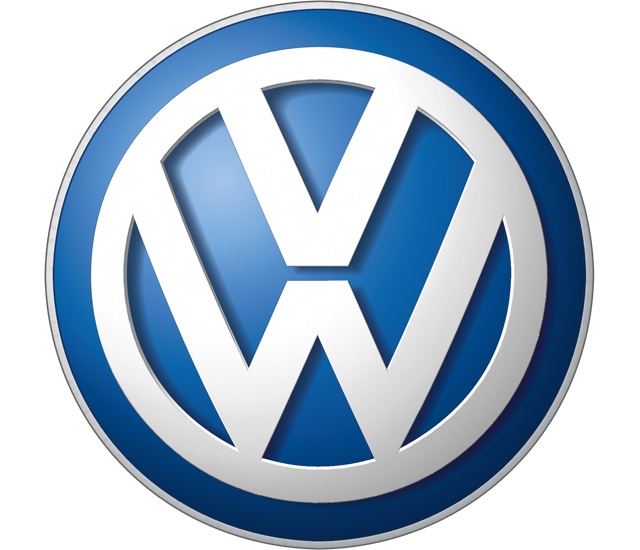 Volkswagen Logo (2000)
1920x1080 (HD 1080p)
The color blends and the implied three-dimensionality were introduced to the Volkswagen logo in 2000.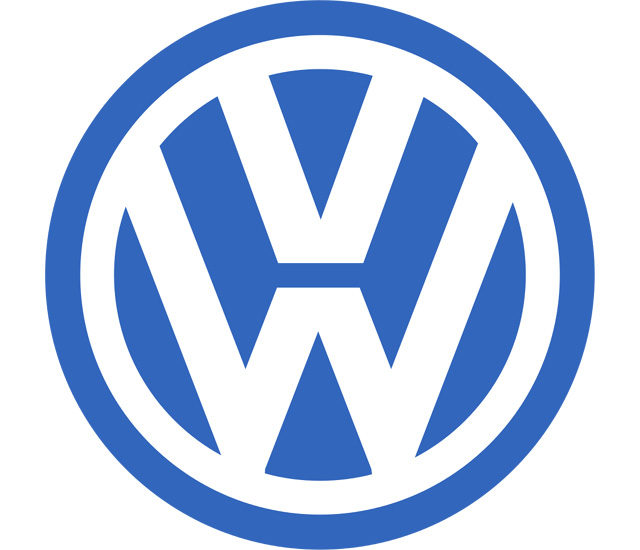 Volkswagen Logo (1978)
1920x1080 (HD 1080p)
In 1978 another change in occurred as the logo colors were inverted. The VW letters became white and were placed on blue background.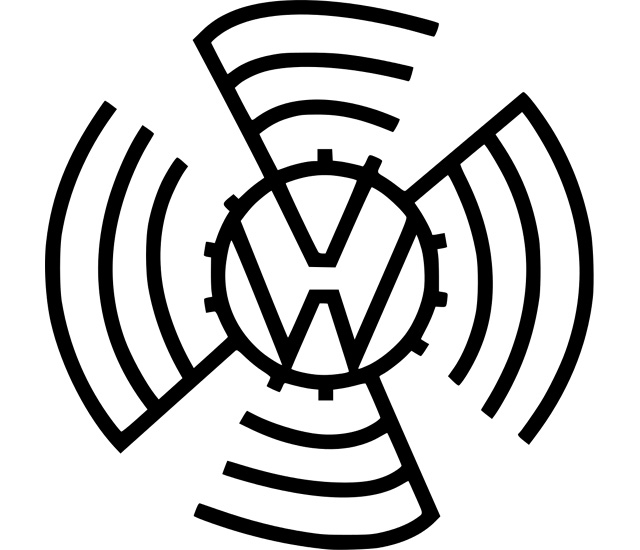 Volkswagen Symbol (1937)
1920x1080 (HD 1080p)
VW logo during the 1930s, initials surrounded by a stylized cogwheel and swastika wings.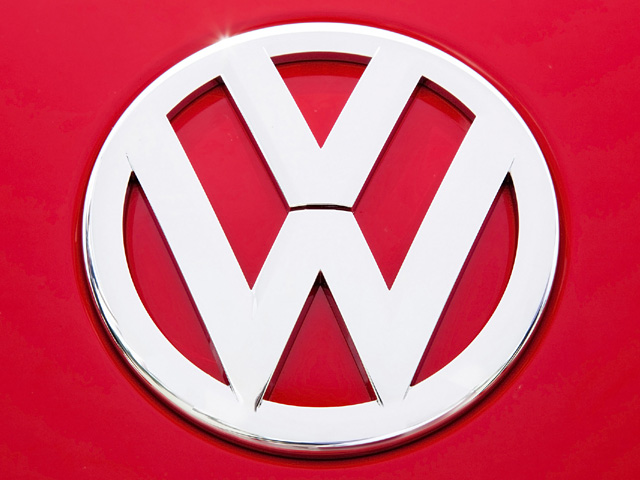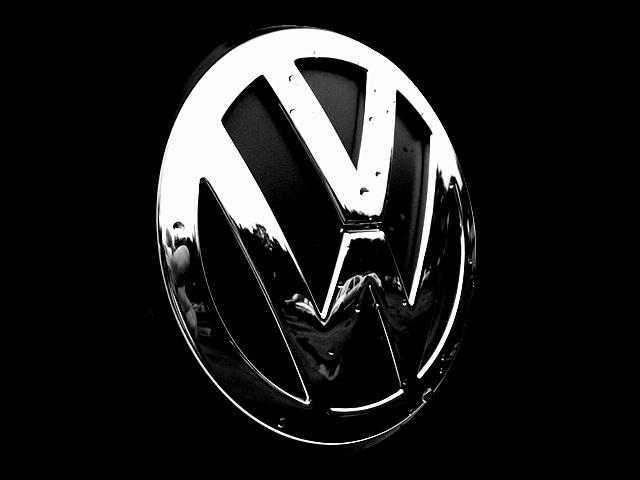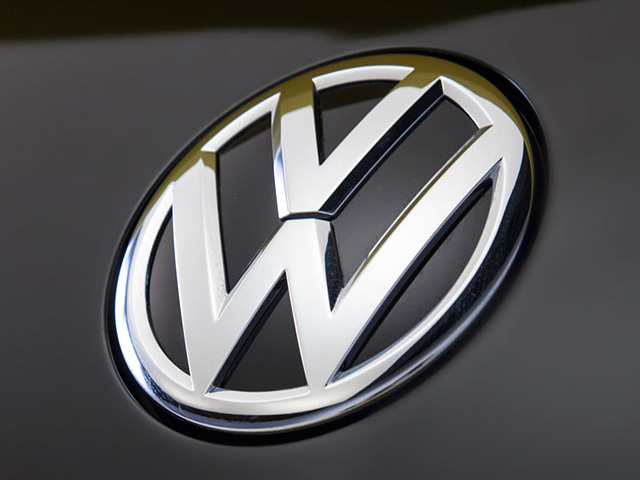 The Volkswagen logo is widely credited as one of the most memorable and popular logos in history. Volkswagen means "people's car" in German.