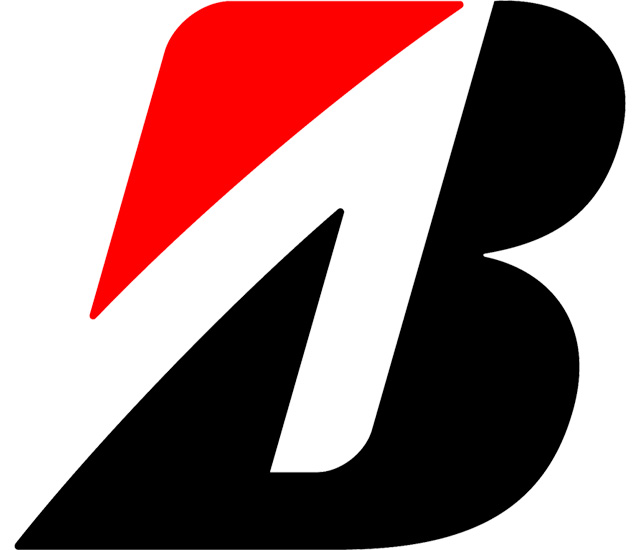 Bridgestone Logo (Present)
1920x1080 HD Png
Bridgestone Information
Founded
1931
Founder
Shojiro Ishibashi
Headquarters
Kyobashi, Tokyo, Japan
Subsidiaries
Firestone Tire and Rubber Company
Official Site
www.bridgestone.com
Overview

Bridgestone Corporation (株式会社ブリヂストン Kabushiki-gaisha Burijisuton) (TYO: 5108, OTC Pink: BRDCY) is a multinational auto and truck parts manufacturer founded in 1931 by Shojiro Ishibashi (石橋正二郎 Ishibashi Shōjirō) in the city of Kurume, Fukuoka, Japan. The name Bridgestone comes from a calque translation and transposition of ishibashi, meaning "stone bridge" in Japanese.

Bridgestone Logo
5500x1500 HD png
As of 2015, the company is the largest manufacturer of tires in the world, slightly ahead of Michelin. Bridgestone Group had 141 production facilities in 24 countries as of 2005.