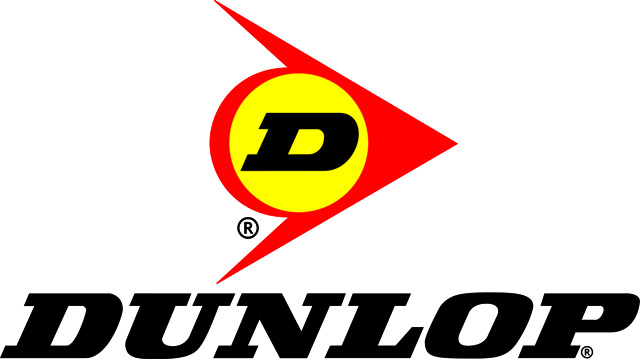 Dunlop Logo (Present)
2560x1440 HD Png
Dunlop Information
Founded
1889
Founder
John Boyd Dunlop
Headquarters
Akron, Ohio, United States
Parent
Goodyear Tire and Rubber Company
Official Site
www.dunloptires.com
Overview

Dunlop is a brand of tyres owned by various companies around the world. Founded by pneumatic tyre pioneer John Boyd Dunlop in Birmingham, England in 1889, it is owned and operated by Goodyear Tire and Rubber Company in North America, Europe, Australia and New Zealand. In India the brand is owned by Dunlop India Ltd. whose parent company is the Ruia Group,. In Asia (Japan, China, Indonesia, Thailand and Russia), Africa and Latin America (except Mexico) by Sumitomo Rubber Industries.