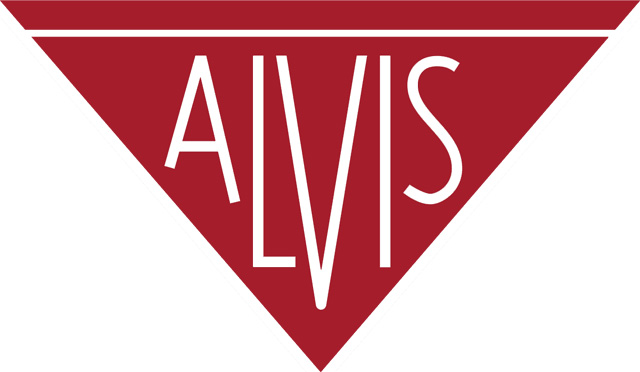 Alvis Logo (Present)
1440x900 HD Png
Alvis Information
Successor
Rover Company
Founded
1919
Founder
Thomas George John
Headquarters
Coventry, England, United Kingdom
Defunct
1967
Official Site
www.thealviscarcompany.co.uk
Overview

Alvis Car and Engineering Company Ltd was a British manufacturing company in Coventry from 1919 to 1967. In addition to automobiles designed for the civilian market, the company also produced racing cars, aircraft engines, armoured cars and other armoured fighting vehicles.

Car manufacturing ended after the company became a subsidiary of Rover in 1965, but armoured vehicle manufacture continued. Alvis became part of British Leyland and then in 1982 was sold to United Scientific Holdings, which renamed itself Alvis plc.