Sumitomo Rubber Industries Logo (Present)
2560x1440 HD Png
Sumitomo Rubber Industries Information
Founded
1909
Headquarters
Kobe, Hyogo, Japan
Official Site
www.srigroup.co.jp
Overview

Sumitomo Rubber Industries, Ltd. is a global tire and rubber company based in Japan. It is part of the Sumitomo Group. The company makes a wide range of rubber based products, including automobile tires, golf balls and tennis balls. Sumitomo brands include Dunlop Tyres, Falken Tire and Ohtsu Tire.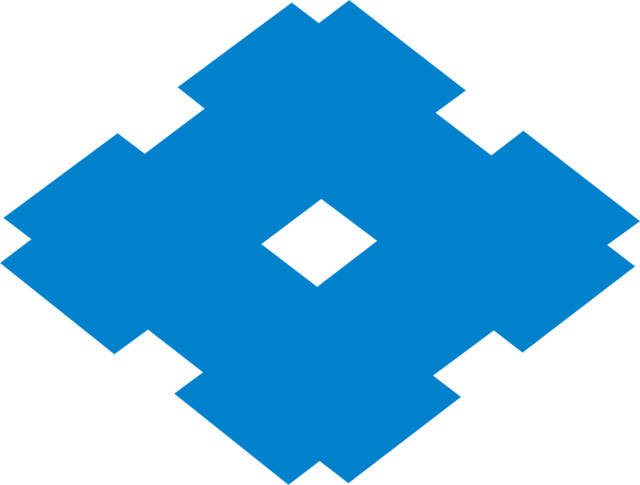 Sumitomo Tires symbol
3000x2000 HD png
The Falken Tire brand was launched by Sumitomo in Japan in 1983, and was introduced in North America two years later. In January 2016, after the dissolution of the partnership with Goodyear, the Sumitomo Rubber USA factory in Tonawanda, New York began to produce Falken Tire-branded tires.