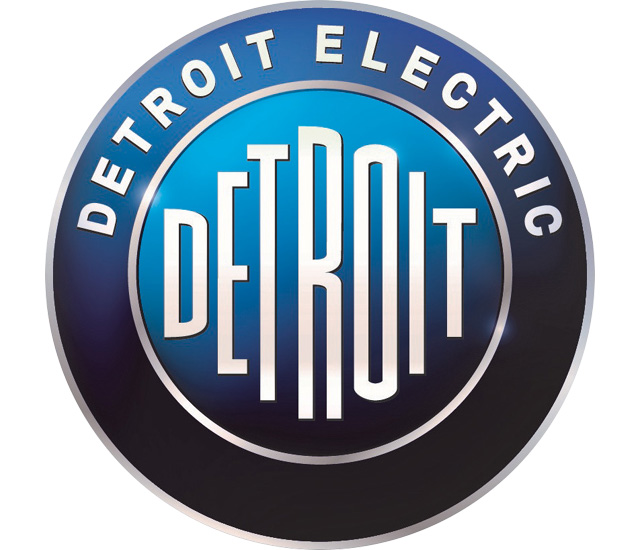 Detroit Electric Logo (Present)
1920x1080 HD Png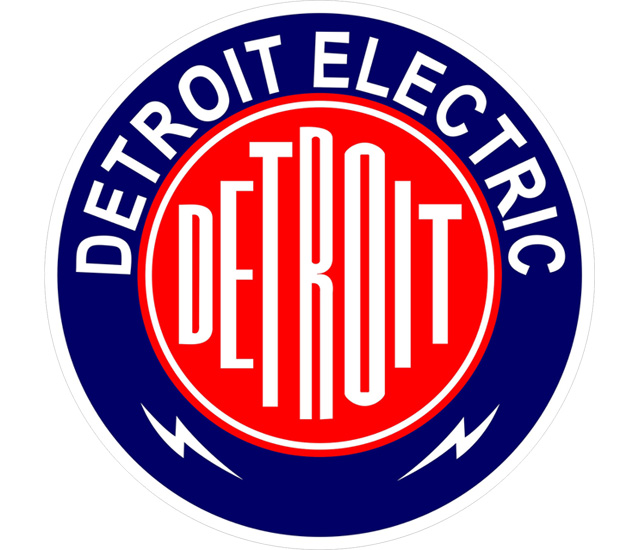 Detroit Electric Emblem
2560x1600 HD Png
Detroit Electric (1907–1939, revived in 2008) was an electric car produced by the Anderson Electric Car Company in Detroit, Michigan. The company built 13,000 electric cars from 1907 to 1939. The Detroit Electric brand was revived again in 2008 to produce modern all-electric cars by Detroit Electric Holding Ltd. of the Netherlands.

Detroit Electric Logo (old)
1920x1080 HD Png
Detroit Electrics can be seen in various automobile museums, such as the Belgian AutoWorld Museum in Brussels, the The Henry Ford in Dearborn, Michigan and the Museum Autovision in Altlußheim, Germany. A restored and operational Detroit Electric, owned by Union College, is located in the Edison Tech Center in Schenectady, NY.